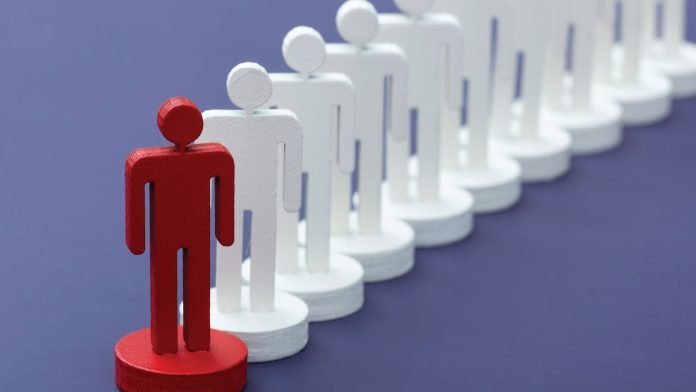 DailyPay, a leading financial technology company, announced that Jon Lowe joins the company as Chief People Officer. Lowe brings a breadth of experience from fast-growing tech companies, across disciplines including HR operations, talent management and development, compensation and benefits, HR strategy and more.
Lowe joins DailyPay after serving as Head of U.S. Human Resources at eToro and Head of North American Human Resources at Revolut, two prominent global fintech companies. He also spent more than seven years as an HR leader at Amazon.
Effective today, October 16th, Lowe will report to DailyPay CEO Kevin Coop.
"At DailyPay, we're constantly working to ensure this company is a place where talented people can have great careers," said DailyPay CEO Kevin Coop. "Jon's experience building and scaling great cultures at global, innovative companies makes him the right leader to join DailyPay at this stage of growth and help to elevate our already impressive workforce."
Jon's hire follows a year of impressive growth for the fintech company, which serves more than 1,000 enterprise clients representing four million employees.
"Advancing the democratization of access to financial services has been the underpinning of my career to date," said Jon Lowe. "As DailyPay continues its impressive growth trajectory and scales to provide financial access and equity to millions of more workers, I'm looking forward to enabling the DailyPay employees who are executing this work."
Lowe is a graduate of Queen's University where he received his Bachelor of Arts in Economics and Sociology. He holds a Ted Rogers MBA in Strategic Human Resource Management from the Toronto Metropolitan University. Lowe is an active member of the Society for Human Resource Management (SHRM), as well as a former committee member with the Human Resources Professionals Association (HRPA).
Explore HRtech News for the latest Tech Trends in Human Resources Technology.