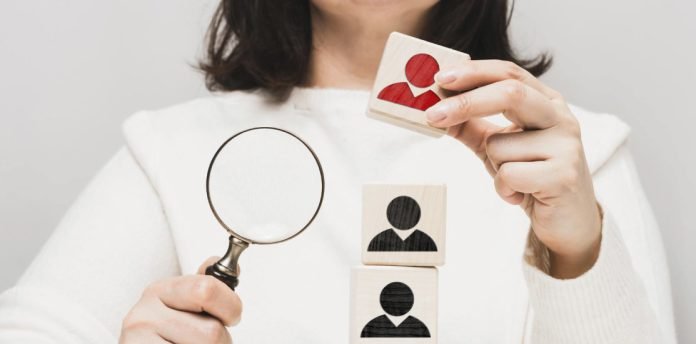 Hyqoo is proud to unveil its pioneering integrated smart hiring platform that combines Artificial Intelligence (AI) technology with Emotional Intelligence (EI) evaluation to transform the way businesses discover and onboard high-quality global talent remotely. This innovative approach radically streamlines the hiring journey, reducing time-to-hire significantly to under 8 days, while also reducing the cost-per-hire for firms by over 40%.
As industries navigate the post-pandemic era, there has been a rapid normalization of remote work environments, further driving the evolution of remote hiring in the United States. As of 2023, 13% of full-time employees are working remotely, and 28% have opted for a hybrid working model, according to a report by WFHResearch, and this number is further anticipated to surge.
The Talent Cloud Platform, powered by Artificial Intelligence (AI), combined with an accurate Emotional Intelligence (EI) evaluation, provides vetted remote talent on demand from all over the globe across Data, Cloud, Cybersecurity, Software, and Product Engineering roles among many others, all in less than 8 business days on an average. With a placement rate of over 90%, Hyqoo's 14+ million-strong talent network covers 30+ countries in 5 continents, enabling businesses to ramp up to 100+ positions within days to meet demand at scale. Notably, over 98% of Hyqoo talent have a track record of retention for good performance.
"At Hyqoo, we've revolutionized the hiring landscape by fusing the power of AI and EI. Our intelligent hiring process goes beyond cost reduction; it's the key to solving the complex puzzle of talent acquisition. We are the solution for achieving high-quality with speed in the era of digital hiring," said Atul Kumar, CEO at Hyqoo.
Hyqoo's innovative approach aligns perfectly with the evolving requirements of the modern workforce. As businesses continue to seek high-quality talent, the need for efficient and effective hiring processes has never been greater. With its AI+ EI -integrated smart hiring process, Hyqoo is poised to be the driving force behind this transformation. With decades of experience specializing in the needs of enterprise clients, Hyqoo adaptively matches high-quality global talent with businesses, ensuring they get the on-demand expertise they need for projects of all sizes.
Explore HRtech News for the latest Tech Trends in Human Resources Technology.