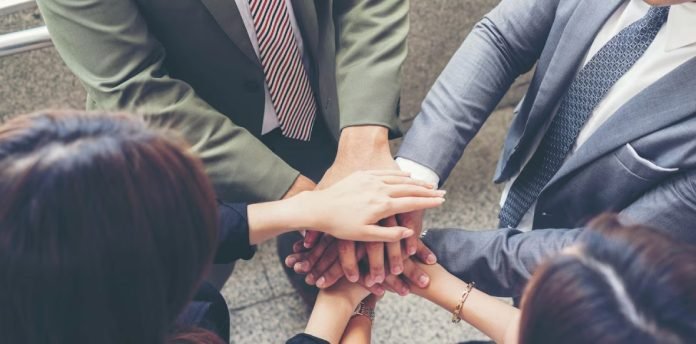 HiBob, a leading provider of HR technology solutions and the company behind HCM 'Bob', is proud to announce that it has been honored with four prestigious HR Tech Awards by Lighthouse Research & Advisory, in acknowledgement of its exceptional contributions to the industry.
HiBob's innovative HR platform has been recognized as the Best Global Solution for Core HR, along with accolades for Best Midsize Business-Focused Solution, Talent Analytics, and Best DEI-Enabling Solution.
The HR Tech Awards, presented by Lighthouse Research & Advisory, highlight companies and solutions that demonstrate unparalleled excellence in human resources technology.
HiBob's achievement as Best Global Solution for Core HR underscores its commitment to helping customers tackle the complexity associated with fast-paced international or multisite growth, as well as providing comprehensive, flexible, and scalable HR solutions on a global scale.
HiBob also received the award for Best Midsize Business-Focused Solution for Core HR/Workforce offering tailored and user-friendly tools that enable midsize businesses to effectively manage their HR operations and drive strategic growth.
Ben Eubanks, Chief Research Officer, Lighthouse Research & Advisory says: "When you think about midsize organizations, you probably think about flexibility. Some of these organizations are just growing beyond the threshold for small companies while others may have a few thousand staff. In that case, it's critical to have HR technology that can adapt and support a variety of needs and stakeholders. HiBob has built that solution, and it's working for thousands of midsize employers around the world.'
Accreditation for Talent Analytics highlights HiBob's advanced people data capabilities, which enable organizations to identify trends, predict future needs, and optimize their workforce for maximum productivity.
Lastly, HiBob's win in the Best DEI-Enabling Solution category pays homage to its commitment for fostering diversity, equity, and inclusion across all levels of the workforce.
George Rogers, Chief Culture Officer, Lighthouse Research & Advisory comments: "A very unique and innovative UI creates a welcoming environment that inspires people to build great working relationships and stay connected to the company. With Hibob's DE&I dashboard, you can examine company trends in the areas of diversity, equality, and inclusion, spotting where your company excels and where improvements are necessary. Impressive work!'
The HR Tech Awards serve as a testament to HiBob's ongoing commitment to innovation, client satisfaction, and the advancement of HR technology.
"We are truly delighted to receive four esteemed HR Tech Awards from Lighthouse Research," said Ronni Zehavi, CEO of HiBob. "These accolades affirm our dedication to delivering innovative and impactful HR solutions that address the evolving needs of organizations worldwide. We are proud to support our clients in their digital transformation and the enhancement of their HR practices."
Discover the full potential of your Hrtech strategy with our comprehensive Hrtech News and Hrtech Interviews.