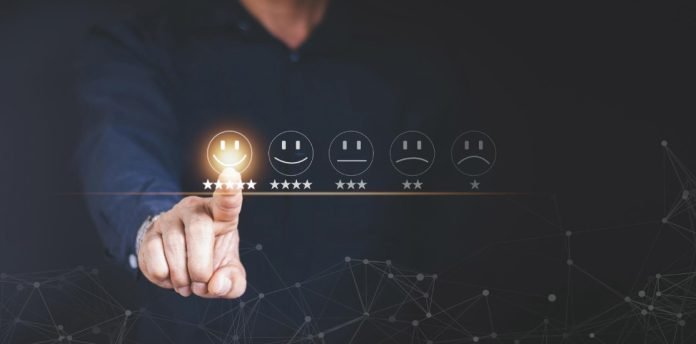 GSoft, a leading software company behind employee experience products that enable over 20,000 companies to achieve more, has officially rebranded to Workleap, as part of an important strategic move that supports its mission to craft the leading platform to make work simpler, kinder and faster.
GSoft, now Workleap, has witnessed significant growth over the past year. This includes the launch of Softstart, a software tool that transforms employee onboarding into a vibrant, organized and efficient experience, and Talentscope, a software tool that empowers people-first teams to map their skills, develop their talents and accelerate their growth to create more engaging and productive workplaces. Earlier this year, the company further expanded its portfolio by acquiring Didacte, a learning management system (LMS) designed to build, manage and monitor employee training. This rebranding reflects the company's intent to further expand and unify its family of software products to deliver more value to its customers. With the recent announcement of a CA$125M investment from CDPQ to support growth through acquisition, Workleap is well equipped to be a long-term partner for businesses navigating the challenging world of a digitally connected workforce.
"We started as three 20-year-olds who created an IT services company in a small apartment in Quebec. Since then, we've grown Workleap to more than 400 employees with a singular focus on creating simple-to-use products that elevate the work experience and drive business performance," said Simon De Baene, co-founder and CEO of Workleap. "Any business leader will tell you the past few years have been some of the most challenging when it comes to creating a quality employee experience. Workplaces need a software update to bring their full team together and create a unified experience, and Workleap can do that."
Work no longer takes place in an office but in the tools that companies use. Creating an employee experience that leads to higher productivity and satisfaction requires a powerful set of unified tools that make work really work. Workleap seeks to build a best-in-class ecosystem of software tools, unifying all the strengths of its existing software and adding new capabilities to create a bolder digital experience for its midsize and large business customers.
Visit Workleap.com for more information on how the company helps employees and businesses achieve work excellence and high performance.
Discover the full potential of your Hrtech strategy with our comprehensive Hrtech News and Hrtech Interviews