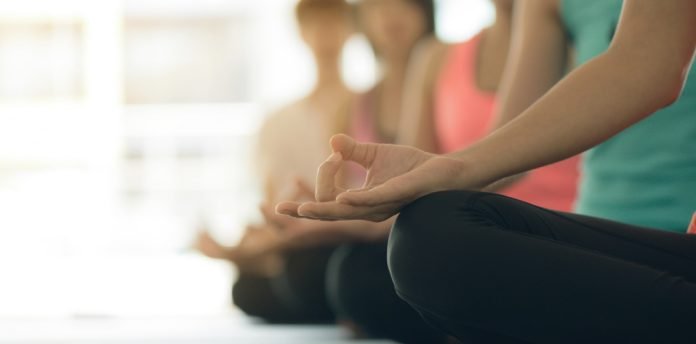 Green Circle Life (GCL), provider of the most comprehensive communication and engagement platform SmartFHR™ with integrated health and wellbeing services, has earned certification in Health Appraisal, Health Coaching and Self-Management Tools from the National Committee for Quality Assurance (NCQA). These certifications affirm Green Circle Life's health and wellness services are evidence-based and their strategies have passed rigorous review for improving the health and wellbeing of employees and their families.
NCQA is an independent, not-for-profit organization dedicated to assessing and reporting on the quality of wellness and health promotion programs, including managed care plans, managed behavioral healthcare organizations, disease management programs and other health-related programs. NCQA awarded this certificate to Green Circle Life following its detailed review of its health and wellness services in alignment with its evidence-based set of requirements to distinguish quality standards.
Green Circle Life received certification in the following three areas of Wellness & Health Promotion programs:
Health Appraisal (Wellness Assessment): Green Circle Life offers a robust wellness assessment to evaluate, address, and educate users about a wide range of health risks and behaviors to measure and improve health.
Health Coaching: Green Circle Life provides one-on-one health coaching services to help participants make lifestyle changes using in-house staff.
Self-Management Tools: Green Circle Life has evidence-based self-management tools available to help participants manage their health. These tools range from wellness challenges, chronic disease condition management programs, digital coaching and year-round preventative care guidance to improve health outcomes.
"NCQA certification is a voluntary process that offers the most rigorous and demanding review of vendor-offered health and wellness programs. With NCQA certification, the buyer is assured that our wellness programs are held to and meet such high-quality standards," said Dinesh Sheth, founder and CEO of Green Circle Life. "We are proud to receive our certification as it provides third-party validation and an additional level of assurance to our corporate clients that we will take good care of their employees and family members with our programs."
SmartFHR by Green Circle Life is a digital ecosystem for employee engagement that centralizes onboarding, benefits, and HR services for employees and their families. This one-stop-shop app, SmartFHR, is easily accessed from any device and includes holistic health and wellbeing services focused in physical, financial, mental, and emotional areas, aiming to make meaningful, behavioral changes in their lives.
NCQA Wellness & Health Promotion certification includes evaluations by a team of experts and a national oversight committee. To receive this certification, Green Circle Life was evaluated on how its wellness programs are implemented in the workplace, how health coaching services are provided to help eligible individuals develop skills to make health choices and how sensitive health information is properly safeguarded.
Discover the full potential of your Hrtech strategy with our comprehensive Hrtech News and Hrtech Interviews.