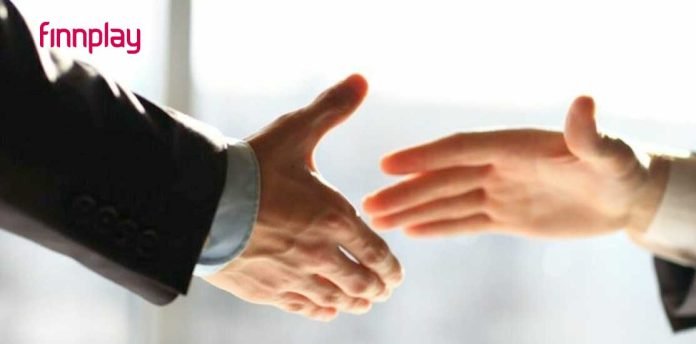 Finnplay, the provider of iGaming platform and gaming group based out of Nordics, has announced the launch of a new tool, Engagement Manager, to segment the players intelligently, optimize the return on investments and automate campaigns. Even though the world is facing the deadly wrath of the COVID-19 outbreak, leaving businesses on an all-time low, Finnplay continues to experience quite a positive growth. This is the motivation that they utilize to continue the development and innovation of new and improved features on its platform for its operators.
Gaming platforms have a lot of players that generate expansive amounts of data. This data is quite powerful if found the correct way to harness it. Doing so in real-time will help marketers to provide the users with a more personalized experience through their campaigns. The engagement manager supports the gaming platforms to generate more responsive and intelligent campaigns by segmenting the players into subgroups based on their activities and behaviors. Next, they can automate communication with players when they hit a specified trigger condition that has been predefined. The automated actions include delivering messages through- SMS, Email, and push notifications. The results come-in in real-time which allows operators to optimize their player segments. Graphical dashboards having real-time analytics to improve triggers, bonus offerings, player segments, and future campaigns can be set up by the operators.
This new feature was in development for quite some time and now has been greeted with an impressive demand from the industry. It is anticipated by the company and its customers that this new platform will generate a considerable growth in the revenue in a short span of time. Finnplay has entered into a partnership with an iGaming software specialist from Finland, Gaming Crafts Oy, with its core product, OptiKPI, which is the next-gen advanced marketing automation solution, to implement this feature.
The martech world witnesses the launch of such innovative solutions quite frequently. To keep yourself updated about the same, follow the martech cube. The martech cube delivers content from the martech industry regularly.