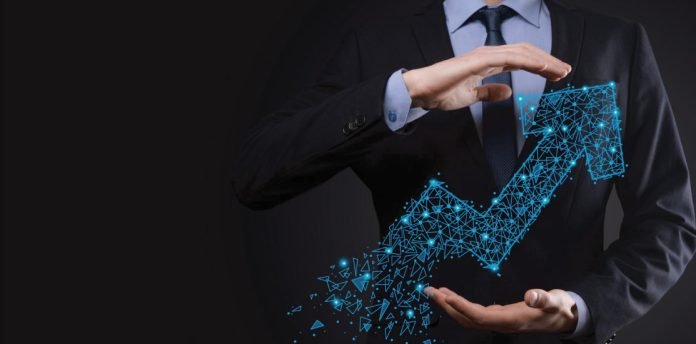 ExtensisHR, a nationally recognized Professional Employer Organization (PEO) and HR Outsourcing (HRO) services provider, is proud to announce it has been recognized with four prestigious Comparably Awards. These accolades reflect ExtensisHR's unwavering commitment to creating an exceptional workplace for its employees.
ExtensisHR swept the board in all four categories of the Q3 Company Culture Awards:
Best Company Happiness: Reflects a combination of factors that contribute to happiness at work, including fostering a positive and fulfilling work environment, fair pay, great employee benefits, excitement about work and co-workers, clear company goals and investment in them, and overall pride in the company.
Best Company Compensation: Demonstrates employee satisfaction with their total compensation package and showcases that employees are rewarded fairly and competitively.
Best Company Perks and Benefits: The organization stands out for offering its employees an impressive array of perks and benefits, enhancing their overall work experience.
Best Company Work-Life Balance: ExtensisHR has prioritized work-life balance, creating an atmosphere where employees can excel in their careers while maintaining a healthy equilibrium between their professional and personal lives.
David Pearson, ExtensisHR's SVP of People and Culture, expressed gratitude, stating, "We are incredibly honored to receive these four Comparably Awards. They validate our mission to provide a welcoming environment for our employees, and ExtensisHR is dedicated to maintaining and surpassing these standards. Our team is the backbone of our organization, and their happiness and success are our top priorities. We also believe that a highly engaged workforce leads to greater customer satisfaction and these awards affirm our commitment to this principle."
Comparably Awards are derived from sentiment ratings provided anonymously by those who know best—employees. This season's awards are based on feedback submitted over a 12-month period across 50+ questions and nearly 20 core categories. The final winners are divided into large and small/medium-sized companies and determined from 15 million ratings among 70,000 U.S. employers.
ExtensisHR's efforts to create an outstanding workplace have been consistently acknowledged, with these awards adding to the firm's growing list of recognitions. Previously, ExtensisHR has been honored with the following Comparably Awards: Best Company Culture, Best Company for Women, Best Company for Diversity, Best Company Outlook, Best Company in New York, and Best Company for Career Growth. This brings their total number of Comparably Awards to an impressive 10, backed by an A+ culture score.
With a 4.5 Glassdoor rating and an employee Net Promoter Score (eNPS) ranking among the highest in the industry, workers receive a wide range of benefits and perks that support their well-being and professional development. Visit ExtensisHR's careers page to learn more about the company's award-winning workplace.
Explore HRtech News for the latest Tech Trends in Human Resources Technology.