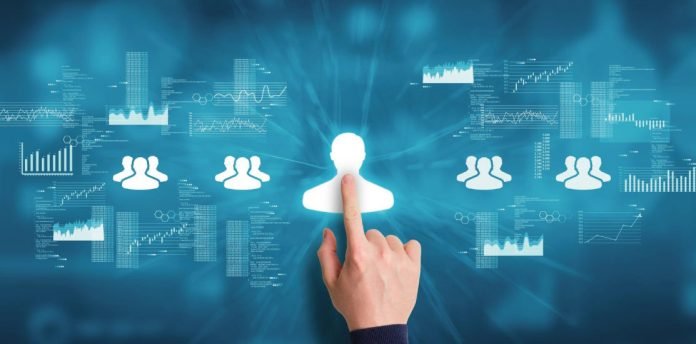 Boyden, a premier global leadership and talent advisory firm, reports on its annual global executive talent research with regional analysis on Europe. Findings show board-level respondents in the region are more concerned about a lack of local executive talent than they are a global recession.
The global study, Exploring Adaptivity through Strategy and Talent, reveals perspectives on risk among CEOs, boards and other senior leaders, alongside executive talent trends, priorities and investment.
Findings show that 37 percent of European board-level respondents (board member/Chair/non-executive director) identify lack of local executive talent as the top external risk to their organisations; 33 percent identify global recession as the top external risk.
With innovation, digital transformation and human capital the top growth drivers, skills in AI/robotics/machine learning are most in need of strengthening, followed by skills in innovation. Nearly half of board-level respondents identify skills in AI/robotics/machine learning as the top skill to strengthen on the board.
"In today's ever-changing world, business leaders are confronting a new array of organisational shifts with profound implications for structures, processes and people," explains Anita Pouplard, Partner, Boyden France and Global Practice Leader, Private Equity & Venture Capital. "Technology, AI and digital advancements demand specific skill sets that may not always be available internally but are highly sought after in the market."
Among all respondents, confidence in having the right talent to align to strategy fell 10-points, down from 68 percent in 2022 to 58 percent in 2023.
"Leadership is about creating optionality, when the future is more uncertain than it has ever been," comments Michael Lewis, Former CEO, E.ON UK and Board Director, United Utilities Group PLC. "You have to be ready to move quickly into a space where value is suddenly emerging, which means having a portfolio of options available to react quickly to whatever the new opportunity is at the right time.
Additional findings across Europe reveal:
70 percent of respondents expect to hire new leadership talent by early 2024
73 percent of board-level respondents expect recruitment challenges, specifically: competing with bigger brands, a shrinking talent pool and relocation or mobility issues
67 percent of respondents are using performance-based bonuses to attract senior executives, higher than global peers at 53 percent
53 percent of respondents are using flexible and hybrid working practices to attract talent
41 percent of respondents identify competing for the right talent as the top driver of structural change
HR expertise has jumped from eighth priority in 2022 to fifth priority in 2023
Read the full report: Europe Regional Analysis 2023: Exploring adaptivity through strategy and talent
Discover the full potential of your Hrtech strategy with our comprehensive Hrtech News and Hrtech Interviews.