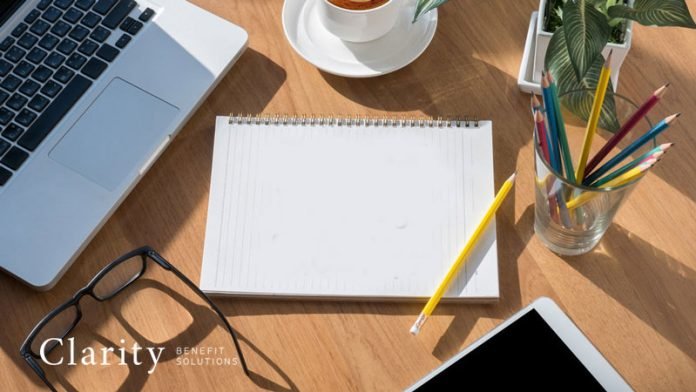 Employee benefits administration company, Clarity Benefit Solutions, discusses key retiree healthcare trends.Hrtech News
It should come as no surprise that retirees have a lot on their plate to think about as they begin the next phase of their lives, and healthcare should absolutely be top of mind. The following are some vital trends in healthcare that retirees should be thinking about.
First, cost is an important factor. Medical costs tend to rise as people age—such as out-of-pocket costs and long-term health care. Factor in longer lifespans and increasing prescription drug costs, and these costs could really add up. Thus, planning for retirement should start earlier than actual retirement. Prospective retirees should investigate the ins and outs of Medicare plan options—in addition to supplemental insurance policies. It is highly unlikely Medicare will cover all medical issues.
This is also the time for prospective retirees to consider using a Health Savings Account (HSA) to save for retirement. As long as they are enrolled in a High-Deductible Health Plan (HDHP), they qualify for an HSA. Funds earmarked in an HSA can be used toward eligible medical expenses into retirement. The money is tax-deductible, so the funds keep growing tax-free, and it will not interfere with a retiree's Social Security retirement benefits. They should contribute as close to the annual limit as possible in order to maximize these funds during retirement. Employees may consider having an HSA instead of a 401(k) as an effective retirement planning tool.
Long-term care insurance is also a key trend in retiree healthcare. This can be a helpful tool for retirees, so they can effectively manage a long-term disability or illness without burdening their children. Unfortunately, it is expensive, but the peace-of-mind it provides may make it worth it in the end.
An important step that retirees can take now is to become engaged in improving their health. The better their health is as retirement approaches, the less money they will spend as they get ready to enjoy their Golden Years.
About Clarity Benefit Solutions: Clarity Benefit Solutions provides technology that makes the health insurance plan selection process fast, easy, and straightforward. For over two decades, we have provided clients with industry-leading technology, compliance, and exceptional customer service. Our offering is designed to save time and lower the costs of managing benefits while also promoting employee self-service and automated ACA compliance.
Media Contact
Calvin Clark
cclark@claritybenefitsolutions.com
732-428-8272
SOURCE Clarity Benefit Solutions
Related Links
https://claritybenefitsolutions.com
SOURCE URL: https://www.prnewswire.com/news-releases/employee-benefits-administration-company-clarity-benefit-solutions-discusses-key-retiree-healthcare-trends-300771249.html
Also Read –Asurint Announces New On-Demand Instant Clear Background Checks for Florida