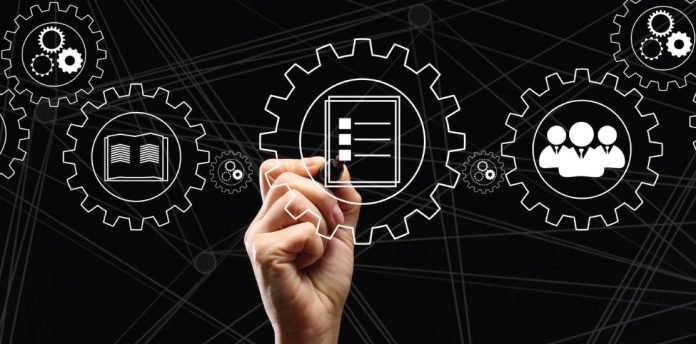 ECI (Ethics & Compliance Initiative), the leading organization defining the future of business integrity, has compiled a searchable library of ESG, sustainability, and corporate impact reports from over 100 of the largest companies[1] in the world. Each report tells the story of an individual company's environmental, social, and governance efforts. Collectively, these reports provide a snapshot of common approaches and reveal both the priorities of the larger business community and the tenor of the evolving ESG movement. The initial release of the library is intended to be a starting place; companies are encouraged to submit their reports to ECI so that they can be included in the database.
"It's a privilege to support ECI in its commitment to business integrity, through this new initiative toward sharing global best-practices toward ESG's highest and best use – from the strategic to the tactical, and across industries," said Mary Beth West, FPRCA, initial funder of the library project.
Ms. West, whose 30-year career has included advocacy for governance reform and communications ethics in the U.S. public relations industry, added "I urge executives across consulting, corporate, governmental and non-profit sectors to engage with ECI's offerings, certainly including the ECI Business Integrity Library, as well as ECI's proprietary research, professional development, and certifications to build ethically strong governance – leading to authentic stakeholder relationships and brand reputations."
The Business Integrity Library is searchable by features like use of a particular reporting framework, prioritization of environmental issues, company size or industry, and more. Dr. Patricia J. Harned, CEO, shared, "ECI's Business Integrity Library will provide our members with easy access to information from industry leaders and a deeper sense of how leading companies articulate their ESG priorities and efforts."
Moving forward, ECI plans to add further functionality including a ratings system to the Library, allowing for a crowd-sourced element of report evaluation that will increase the platform's efficiency and usefulness for members. ECI members across the globe are encouraged to take advantage of this member benefit today and submit any ESG reports from their own companies for evaluation and inclusion.
Discover the full potential of your Hrtech strategy with our comprehensive Hrtech News and Hrtech Interviews.