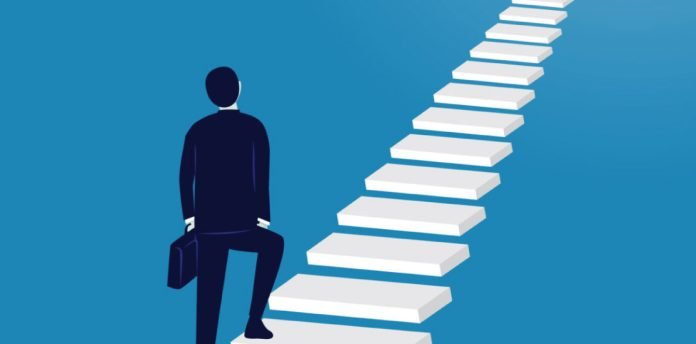 Dana Incorporated (NYSE: DAN) announced today that it has been named one of "America's Greatest Workplaces for Diversity 2023" by Newsweek magazine. The award recognizes the company's impact and commitment to building a culture that supports and embraces diversity.
"At Dana, we promote acceptance and understanding and attract great people from diverse backgrounds working together for a better world," said Maureen Pittenger, senior vice president and chief human resources officer for Dana. "Being named one of 'America's Greatest Workplaces for Diversity' reflects an inclusive culture and the determination of our team to live our values and have a substantial and lasting positive impact. We are proud to be among only a handful of companies from the mobility industry to be acknowledged for our people-first diversity practices."
The inaugural award results were based on a detailed analysis of publicly available data, interviews with human resource professionals, and an anonymous online survey of a diverse pool of employees at companies with 1,000 or more employees in the United States. The survey covered a broad range of key drivers of employee satisfaction, including corporate culture, proactive management of a diverse workforce, sustainability and awareness, compensation and benefits, training and career progression, work-life balance, working environment, and company image.
Last month, Dana was also named one of "America's Most Responsible Companies 2023" by Newsweek magazine for the fourth consecutive year.
Discover the full potential of your Hrtech strategy with our comprehensive Hrtech News and Hrtech Interviews.