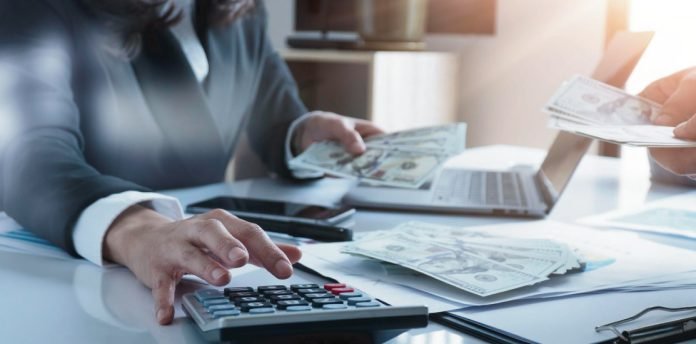 BMO is partnering with DailyPay to provide earned wage access to employees of BMO's commercial clients, providing real-time access to their wages as they earn them with the funds deposited in their direct-deposit account and available to them for immediate use.
"More than ever before, businesses require flexible digital payment solutions that reflect the changing economy and new expectations surrounding employees' payment preferences," said Andrew Harrison, Head of U.S. Digital Partners at BMO. "Partnering with DailyPay is one of the many ways we're empowering our clients to help their employees by providing innovative and convenient payment solutions."
DailyPay seamlessly integrates into employers' existing payroll systems to allow their employees to access their earned but unpaid income on their own schedule. With the power of choice and control over their earned pay, research from Aite Novarca, commissioned by DailyPay shows that users can worry less about money and manage their finances better—and ultimately will stay longer with their current employer.
In addition, offering DailyPay can help BMO's commercial clients gain a competitive advantage as it relates to hiring and recruiting in a historically tight labor market.  Research from the Mercator Advisory Group, commissioned by DailyPay, shows that employee tenure increased by an average of 35% when they have the option for earned wage access.
"DailyPay is pleased to partner with top financial institutions like BMO to support their commitment to financial equity and inclusion," added Kevin Coop, CEO, DailyPay. "Our partnership will put our highly sought-after benefit in the hands of more businesses and their employees, ultimately driving better financial outcomes for all."
Explore HRtech News for the latest Tech Trends in Human Resources Technology.