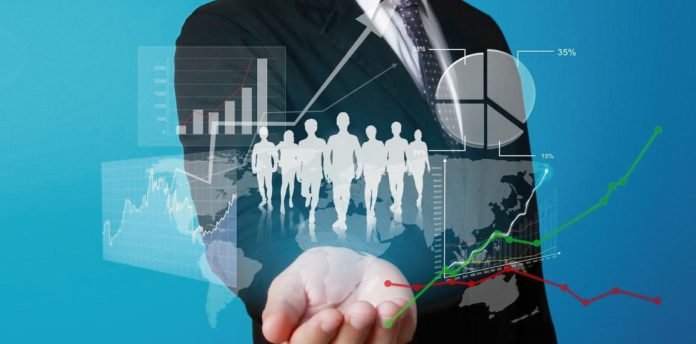 bswift LLC, a leading employee benefits technology and administration firm, has named Amit Jain as its new Chief Operating Officer (COO). With his wealth of leadership experience and a proven track record of operational success in benefits administration, Jain is well-positioned to deliver bswift's core mission to provide innovative technology and outstanding service to its customers.
This addition underscores bswift's significant investments in building out its leadership team and key functional areas, its commitment to offer cutting-edge solutions to clients and reinforces the company's position as an innovator in the employee benefits space.
"We are thrilled to welcome Amit Jain to the bswift family," said bswift CEO Ted Bloomberg. "Amit's experience and passion for providing great service make him the perfect addition to our team. We look forward to working with him to continue providing our clients with the best possible benefits administration experience."
As COO of bswift, Jain will lead bswift's Client Services, Service Center, Channel Partner Operations, and the Operational Center of Excellence.
"I am very excited to be joining such a great company and team," said Jain. "The opportunity in front of bswift is significant and I am looking forward to putting my skills and expertise to work to help the company be the best provider in the market."
Most recently, Jain served as COO at Businessolver, where he championed several strategic and operational transformation initiatives that led to significant business improvements.
Prior to that, Jain held a number of executive leadership positions at management consulting and human capital management firms including Aon, ADP and Booz Allen Hamilton. He also serves as senior advisor to private equity and HCM companies, bringing to bswift a well-rounded and deep set of operational knowledge and experiences.
Jain holds a master's degree in computer science from Case Western Reserve University and an MBA from Northwestern University's Kellogg School of Management.
Discover the full potential of your Hrtech strategy with our comprehensive Hrtech News and Hrtech Interviews.