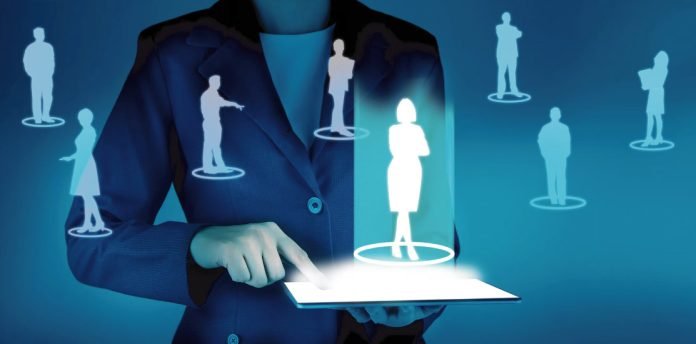 Attensi is working with Norwegian pioneer, Ardoq, in New Enterprise Architecture – data-driven, cloud-based business solutions – which is using computer game-style simulations to help customers automate and collaborate, and to make more agile decisions with the leading SaaS (Software as a Service) enterprise architecture tool.
Ardoq is meeting a challenge experienced by all visionaries. How does it explain its work to clients when it is something entirely new and unfamiliar?
The answer lies in digitally-created simulations, powered by the latest in virtual reality, advanced super-HD graphics, 3D and avatar technology. They promote 'learning by doing', and making mistakes along the way in a safe environment, so people can master the best responses and remember them. The repetition helps the learning stick, which is more effective than bringing in a trainer who delivers training which is soon forgotten.
Based on a users' survey:
91% like this way of training
91% said it helped them master Ardoq's main functionalities
88% said it increased their understanding of the Ardoq platform
The training was co-created with another fast-growing Norwegian business with global reach, the gamified simulation training innovator, Attensi.
Erik Bakstad, CEO and one of the founders of Ardoq, said that the training wins them business by convincing customers that the solution can be adopted quickly and effectively with no disruption. And because the simulations can be created swiftly by their own teams, they are easily scalable at speed.
Bakstad said: "We hear from customers that the fact we have a gamified learning platform, they can see themselves scaling it internally, so it's been an enabler for us and a competitive advantage. People enjoy the different take on training. They are used to slides and boring reading material, so something that is interactive is really appealing to them."
Ardoq Head of Onboarding, Svein Gunnar Hjorteset, said that simulation training opens customers' eyes to the possibilities of Ardoq's revolutionary product. It helps users grasp it really fast. The gaming element makes the learning good fun, and people return to it often to beat their best score. That helps the new knowledge and techniques stay in their minds.
"Customers repeat the training often, and mostly it's because of the scoring system. They see someone else get a higher score, they repeat the training to beat them. That's really cool," he said.
The success of the training has had a positive business impact. Customers love it and they are forming lasting partnerships with Ardoq.
"I can summarise gamified simulation training in three words – scalable, interactive, fun," said Hjorteset.
Discover the full potential of your Hrtech strategy with our comprehensive Hrtech News and Hrtech Interviews.
Want to Contribute? CLICK HERE To Submit Your Guest Post and Join Our Community of Writers!!!