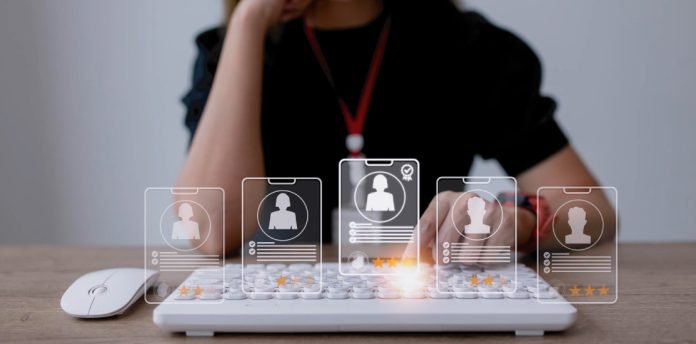 Almaden Inc, a pioneering technology company, is excited to super-charge Collective IQ®, a game-changing Digital Employee Experience solution, with the power of Generative AI. Collective IQ® revolutionizes the way organizations optimize their digital workplaces, providing unparalleled insights, support, and automation.
Along with an array of cutting-edge features, Almaden has used AI and machine learning in Collective IQ® to comprehensively score and weight metrics associated with employee digital experiences. In Collective IQ® Business Edition, AI is additionally used to enable Alma Concierge functionality.  We are now proud to incorporate Generative AI into that product with the introduction of Alma Analysis.
Alma Analysis: Collective IQ® Business Edition incorporates Alma Analysis, enabling IT organizations to select specific devices, detect patterns, and receive intelligent suggestions for incident resolution. By leveraging Generative AI algorithms, Collective IQ® delivers actionable insights to enhance system performance and ensure a seamless digital employee experience.
Alma Concierge: Self-Help for End-Users Without Frustration: Through its Alma Concierge feature, Collective IQ® Business Edition provides end-users with valuable, no-hassle assistance. With advanced AI capabilities, the tool offers knowledge, recommendations, actions, and seamless trouble ticket communication, ensuring a smooth and user-friendly experience.
"We are thrilled to deliver Collective IQ®, a groundbreaking Digital Employee Experience tool, now harnessing the power of Generative AI," said Yip Ly, CEO at Almaden. "With Collective IQ®, organizations can elevate their digital workplaces by providing personalized support, intelligent recommendations, and streamlined processes."
Almaden's valued partner, Quality Digital, shares the excitement about Generative AI capabilities in Collective IQ®. According to Jorge Biesczad Jr, Sales Director at Quality Digital, "We are thrilled to work closely with Almaden because we believe that the value is on the people, and Collective IQ®, is a solution that works well in our purpose to be connected to our customer business challenges, helping them to accelerate what will deliver more outcomes with fewer costs and complexity, empowering people with data."
Collective IQ® Business Edition, by Almaden, now with Generative AI, is set to redefine the digital employee experience landscape. The solution is scheduled to be available for deployment starting July, 2023. For more information on how Collective IQ® can revolutionize your organization, please visit www.almaden.ai.
Discover the full potential of your Hrtech strategy with our comprehensive Hrtech News and Hrtech Interviews