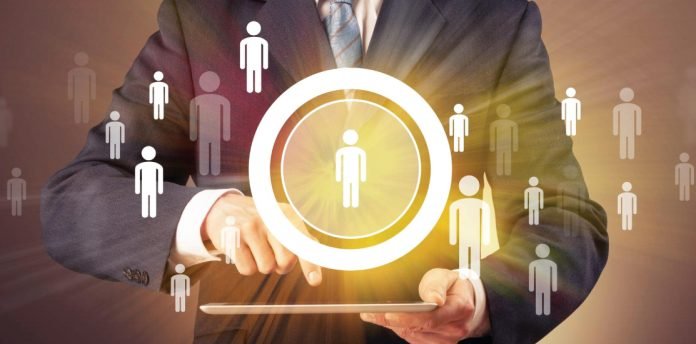 360 Talent Avenue (360), a leading talent acquisition firm, is proud to announce that it has been awarded the Women-Owned Small Business (WOSB) certification by the U.S. Small Business Association (SBA). This esteemed certification recognizes the exceptional capabilities of the company, further enhancing its competitive positioning in the industry.
The WOSB certification is a significant milestone in 360's ongoing commitment to diversity and inclusivity. 360 Talent Avenue is dedicated to providing equal opportunities and empowering women in the workforce, while delivering outstanding services and support to its clients.
As a certified Women-Owned Small Business, 360 gains access to a community of support from other female business owners and like-minded professionals, all united in their dedication to the growth and success of women-owned businesses. In addition, the certification unlocks potential collaboration opportunities and access to supplier diversity and procurement executives at hundreds of major U.S. corporations and federal, state, and local government entities.
"We are honored to officially be designated as a certified Women-Owned Small Business," says Lacey Menchen, CEO of 360 Talent Avenue. "After working in the recruiting industry for more than two decades, I saw an opportunity to disrupt the status quo and start my own company with women at the helm. This certification reinforces our dedication towards fostering an environment that embraces diversity and enables us to expand our reach as we continue to deliver exceptional recruiting solutions to our ever-growing client base."
360 joins the ranks of millions of women-owned businesses in the U.S. who are striving to overcome the revenue and capital disparities that continue to exist in the business world. The company remains steadfast in its mission to contribute to the advancement of women and create a more inclusive and equitable workplace.
Explore HRtech News for the latest Tech Trends in Human Resources Technology.