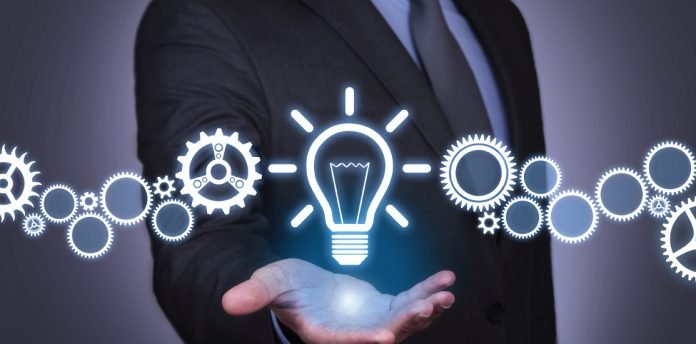 Today, the first global provider of integrated employee experience and workforce management solutions, WorkForce Software, announces that it will co-present with Novartis at the upcoming Gartner ReimagineHR Conference the 15-16 September, 2022. The session titled, "WorkForce Software: A Journey to Deliver a Modern Time Management Solution at Novartis" is scheduled Thursday 15th September 2022, at 11.45 BST. Soumen Chowdhury, Global Head of Time Service Delivery at Novartis and Steve Tonks, Senior Vice President EMEA at WorkForce Software are set to lead the session. Attendees will hear how Novartis identified opportunities for improvement and how they have mapped out their journey to digitize time and attendance, forecasting, management automation, and communications. Novartis and WorkForce Software will discuss Novartis' commitment to redefine their support for balancing the needs of their employees with the need for continuous operational change.
"We're excited to join Novartis at Gartner ReimagineHR, especially now, when there have been such dramatic changes to the way people work" says Steve Tonks, Senior Vice President EMEA at WorkForce Software. "It's a pivotal time for many of the world's largest employers and they are seeing first-hand that investing in the success of their entire workforce, especially the deskless front-line workers, yields an immediate positive impact to their bottom line and business resilience."
In a second session and a roundtable format, WorkForce Software's gathering titled "Fuel Operational Performance" is hosted on Friday 16th September 2022, at 14.45 BST in room Drake. Participants will be discussing practical ideas on how to contend with the unknown economic climate, challenges in acquiring and retaining qualified talent, and the importance of enabling their deskless workers who are often outside the scope of digital transformation initiatives. Facilitators from WorkForce Software include Steve Tonks, SVP EMEA and Sandra Moran, Chief Marketing Officer.
"As automation and workforce productivity continue to dominate the agenda of most organizations, HR leaders must find new ways to meet the challenges of today's workplace and the demands of their deskless employees," said Sandra Moran, CMO of WorkForce Software. "Join us at Gartner ReimagineHR as we have open and productive discussions around the importance of investing in the experience of millions of deskless and remote employees – those who are an essential part of driving performance at the world's most successful organisations."
Visit WorkForce Software in booth #200 at the Gartner ReimagineHR conference, on 15-16 September. Register now and take a look at the latest WorkForce Software whitepaper, Smart, Strategic and Employee-Centric: The Next Generation of HR Technology which discusses current trends and benefits of technology that enables the essential deskless workforce. Attendees can also schedule a private demo and discussion with WorkForce executives while at Gartner ReimagineHR by emailing ncullen@workforcesoftware.com before the conference to reserve a time.
For more such Updates Log on to www.hrtechcube.com