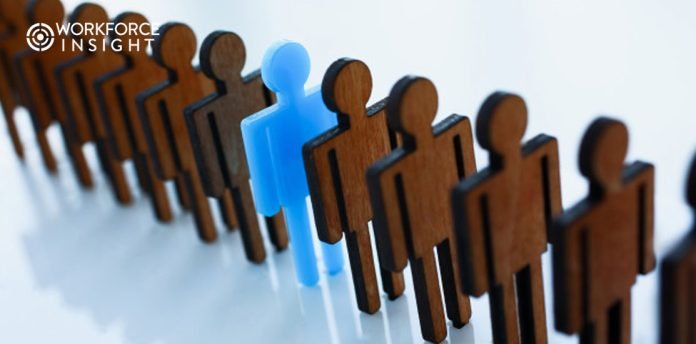 Workforce Insight, a world leader in workforce optimization, announced today that it has reached a definitive agreement to acquire Hive Tech HR, a market leader in human capital management (HCM) advisory services and a certified partner of Ultimate Software (now Ultimate Kronos Group – UKG).
"This acquisition poises Workforce Insight as the premier UKG services partner," said Tony Santora, CEO of Workforce Insight. "With more than 200 talented employees dedicated to our UKG practice, we deliver unmatched expertise across the full range of UKG solutions including Workforce Dimensions™, Workforce Central®, Workforce Ready® and UltiPro®."
"We've been thrilled to partner with Hive Tech HR in the past and proudly welcome the HR thought leadership and expertise that Jeremy Ames (CEO) and his team have become recognized for," said Santora. "Joining forces will meaningfully accelerate expansion of our HCM talent and services across industries and regions."
Founded in 2006, Workforce Insight delivers workforce management (WFM) and HCM advisory, analytics, and implementation services to organizations across the globe with focus on healthcare, manufacturing, retail, hospitality, public sector, and business and consumer services. The organization is also recognized for its leadership in developing HCM and WFM talent through the Workforce Insight Academy™ training, mentoring, and technology certification program.
"Timing couldn't be better, as the market is seeing increased demand for a more connected HCM and WFM strategy supported by more agile service delivery models," said Jeremy Ames, Hive Tech HR founder and CEO. "I'm beyond proud of the impact Hive Tech HR has made over the past decade. Looking forward, we're excited to blend our HCM and UltiPro expertise with Workforce Insight's robust global infrastructure to accelerate our combined ability to scale, innovate and deploy capabilities to meet growing market demand."
For more such Updates Log on to www.hrtechcube.com