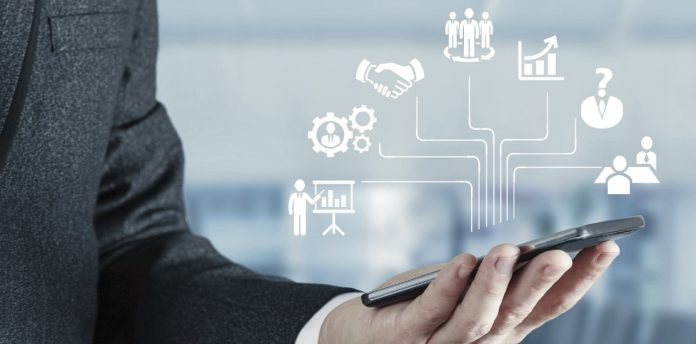 Benefits Science Technologies (BST) is proud to announce that Tracy Funk will lead BST's Supplemental Benefits and Benefit Administration Practice. With her passion and vast experience with employee benefits, Tracy will focus on delivering solutions that bring significant value to BST's wide range of supplemental carrier and benefit administration partners. Tracy will help BST continue to innovate with our carriers in advancing their claiming strategies, sales analytics that will help carriers elevate their value proposition to brokers and their clients as well as drive BST's ability to support carriers with digital underwriting techniques.
"I am thrilled to join an organization so invested in using data science to elevate the value proposition of supplemental benefits. From digital underwriting to supporting the enrollment experience with data-driven guidance to ultimately enhancing the claiming experience, BST shares my passion for delivering the highest quality products to our customers," says Tracy Funk.
"Tracy's experience and reputation in the industry and her shared vision to help members get more value out of their benefits make her a perfect fit for our organization," says Neil Larson, Director of Data Services.
Her background stems from a University of New Hampshire education in the field of business administration. She has experience working for enrollment firms, technology companies, supplemental benefit carriers and benefit administration platforms. Funk joined BST after her successful role at one of the largest ben admin companies in the U.S.
Tracy will lead the charge as BST continues to drive data science solutions that will help members through our benefit administration partners select the right benefit products against their risk, maximize the benefit of those products and allow members to attain increased access and utilization to supplemental products.
For more such Updates Log on to www.hrtechcube.com