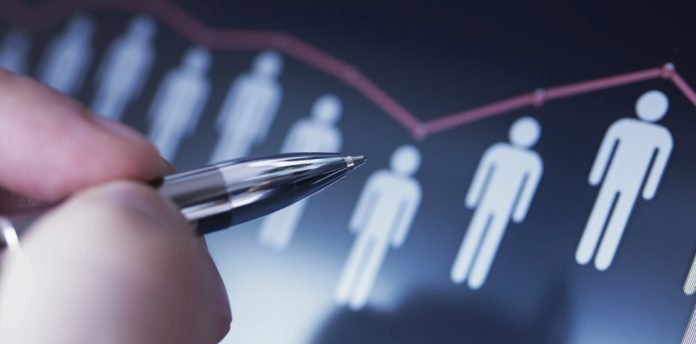 Visier, the globally recognized leader in people analytics and planning, today announced the appointment of Matt Weaver as Senior Vice President, Sales Americas. Weaver brings decades of experience in software sales and executive leadership in North America.
"I'm excited to welcome Matt to Visier's management board," said Ryan Wong, CEO and co-founder of Visier. "I've known Matt for some time and I've always been impressed with his professionalism, his deep understanding of enterprise sales leadership, and his ability to create scalable revenue growth."
"It's a great time to be joining Visier," said Weaver. With companies feeling the pressure of today's economic challenges, people analytics is more important than ever before – and Visier has the best solution. I first met the Visier team more than two years ago, and I was impressed with the product and what it means to Visier's customers, and I'm excited to be part of the team."
Prior to joining Visier, Weaver spent over 20 years in North American software sales leadership roles, most recently serving as the Senior Vice President of Enterprise Sales at iCIMS. Past roles include, Vice President of Pulse Secure, Vice President of SMB and American Medium Enterprise at Symantec, and Regional Director at BindView.
This appointment comes at a time of rapid growth for Visier, after closing two acquisitions (Yva.ai, Boostrs) in 2022, expanding into APAC, and launching "Alpine by Visier," the world's first people focused platform as a service (PaaS). Customers also recognize Visier as the number one HR Analytics vendor in both customer satisfaction and user experience in the Sapient Insights Group 2022–2023 HR Systems Survey White Paper, 25th Annual Edition.
Discover the full potential of your Hrtech strategy with our comprehensive Hrtech News and Hrtech Interviews.