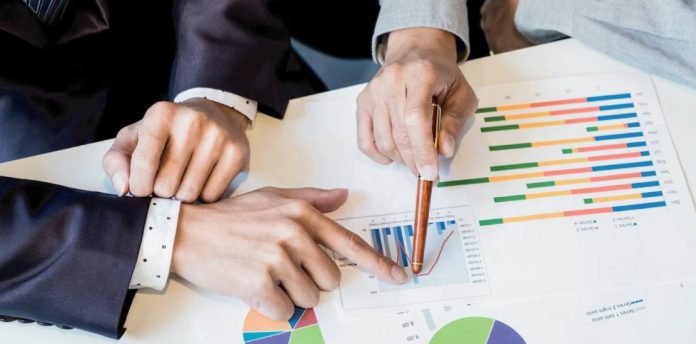 Verint® (NASDAQ: VRNT), The Customer Engagement Company®, today announced that it has been named a finalist in the Best Automation Solution category at the prestigious Customer Contact Week (CCW) Excellence Awards. Verint customer, Stanley Black & Decker Outdoor (SBDO), has also achieved finalist status in the Best-in-Class Contact Center (99 seats or less) category.
The CCW Excellence Awards honor the most inventive organizations in the contact center field by highlighting best practices, innovative ideas, and exceptional execution across various functions and industry sectors. Verint and SBDO are recognized as innovators and market leaders for optimizing customer engagement.
Best-in-Class Contact Center (99 seats or less)
SBDO utilizes Verint Workforce Management (WFM) to streamline its workforce resources through automated forecasting and scheduling, paving the way for increased coaching and training opportunities, resulting in more engaged agents and increased retention rates.
Enhanced scheduling efficiency has liberated managers, allowing them to adopt a more strategic approach to creating differentiated customer and employee experiences. Freed from the complexities and challenges of scheduling, managers can now dedicate more time to interacting with agents and responding to customer requests. This has not only improved schedule adherence but fueled the reduction in call abandonment rates.
Best Automation Solution Finalist
Verint's platform enables omnichannel engagement across Email, Live Chat, Twitter DM, Facebook Messenger, and WhatsApp from a unified interface providing agents the versatility to work asynchronously across channels. These digital channels have built-in automation to help businesses scale customer engagement, reduce cost-per-contact, and empower seamless self-service.
"The CCW awards reflect current trends in customer experience," says Verint's Celia Fleischaker, chief marketing officer. "We are honored to be included among the CCW award finalists, alongside Stanley Black & Decker Outdoor, and delighted to be recognized as a key player in AI and automation driving innovation and versatility to meet today's dynamic consumer needs."
The winners will be announced at Customer Contact Week 2023, June 19-22 at Caesars Forum in Las Vegas. Samantha Thompson, Quality and WFM supervisor, Stanley Black & Decker Outdoor, will present "Stanley Black & Decker Outdoor Powers Automation with Verint WFM Pro" at noon on Wednesday, June 21. Visit Verint booth #433/435 to learn more.
Discover the full potential of your Hrtech strategy with our comprehensive Hrtech News and Hrtech Interviews.