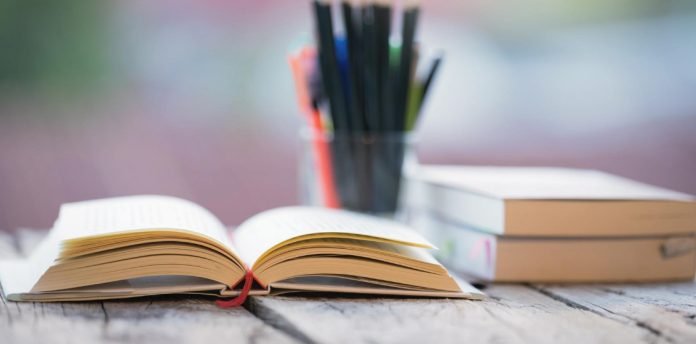 Thought Industries, the leading external enterprise learning platform for customer, partner and professional training, today announced that four of its customers have won Brandon Hall Group Excellence Awards in the 2023 program. The Brandon Hall Group HCM Excellence Awards™ recognizes best practices for initiatives in Learning and Development, Talent Management, Leadership Development, Talent Acquisition, Human Resources, Sales Performance, Diversity, Equity & Inclusion, and the Future of Work.
"Our award winners are relentless in their pursuit of excellence," said Brandon Hall Group Chief Executive Officer Mike Cooke. "We have received some of the most innovative use of HCM strategy that we have seen in the last 30 years, and in most cases, technology and collaboration across departments have helped them achieve amazing business results."
This year's winners include:
OneStream Software: Gold, 'Best Advance in Creating an Extended Enterprise Learning Program'
Celonis: Gold, 'Best Advance in Creating an Extended Enterprise Learning Program'
Celoni: Gold, 'Best Customer Training Program'
MongoDB: Silver, 'Best Advance in Creating an Extended Enterprise Learning Program'
From multi-tenancy and Panorama, to custom integrations, advanced reporting and building new certification programs, Thought Industries customers built innovative and creative best-in-class learning opportunities for the audiences they serve.
Entries this year were evaluated by a panel of veteran, independent senior industry experts, Brandon Hall Group analysts, and executives based on:
Alignment to their business need and environment
Program design, functionality, and delivery
Adoption, integration, user experience, innovation, and creativity
Overall effectiveness, impact, and measurable benefits
"Our customers play a pivotal role in empowering their own clients to achieve remarkable success," said Thought Industries CEO Barry Kelly. "We take immense pride in being a part of their journey, supporting their relentless efforts to craft innovative and impactful learning experiences."
"Excellence Award winners are shown to be organizations that truly value their employees and invest in them through their human capital management programs. These HCM programs have been validated as best in class for business value and the impact on the employees themselves," said Brandon Hall Group Chief Operating Officer Rachel Cooke, HCM Excellence Awards program leader.
Discover the full potential of your Hrtech strategy with our comprehensive Hrtech News and Hrtech Interviews.