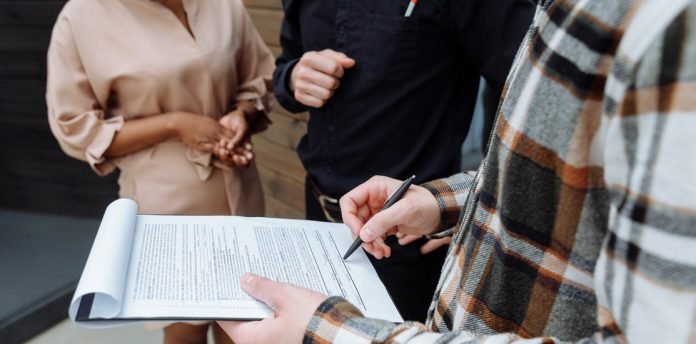 Star Mountain Capital, LLC ("Star Mountain"), a specialized investment manager, with over $2 billion in assets under management, focused exclusively on investing in established, private small and medium-sized North American businesses (lower middle-market), is pleased to announce that it has been once again named one of the Best Places to Work by Crain's New York Business.
"I am thankful and proud of our team as we share in this recognition of our culture and aligned business model, which includes sharing the profits of our investments with 100% of our team", says Star Mountain Capital Founder & CEO, Brett Hickey. "While we have made substantial investments in custom-built technology, our team and reputation is ultimately Star Mountain's most important asset. Our business model is very transparent with deep alignment with our team and investors focused on long-term results. We all care deeply about our community, our investors and the portfolio companies we invest with and the Star Mountain Charitable Foundation further supports this culture of caring and community."
Since 2010 through November 2021, Star Mountain has made over 100 direct investments in U.S. small and medium-sized businesses and over 20 secondary / fund investments within its Collaborative Ecosystem®, exclusively focused on the North American lower middle-market. One of Star Mountain's specialties is seeking current cash income and yield for investors that is materially above the typical yields found in the public markets through its distinctive origination, underwriting and value-added lending capabilities.
For more such Updates Log on to www.hrtechcube.com