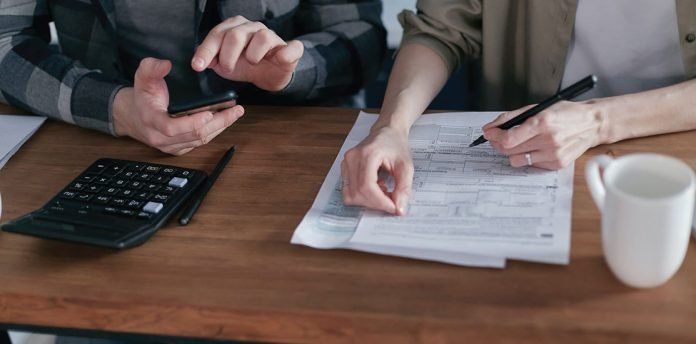 Signature, the annual industry conference from McLean & Company, the trusted research and advisory partner of HR leaders around the world, is returning for 2023. This year's Signature event will head south to the Hilton Orlando resort in Florida from November 5-7, 2023, to explore the theme of Leading HR Into the Future of Work.
The conference is designed to unite HR, learning & development, and talent leaders for an interactive and research-based industry experience. Signature offers practical tips and tools with actionable advice and guidance for participants, which largely consist of C-suite and VP-level executives, directors, and managers of HR.
This year's attendees will gain tangible insights and strategies around an array of emerging 2023 and 2024 HR trends from prominent guest speakers, world-class analysts, and industry experts. The expected topics include:
Re-examining HR's role
Expanding the employee experience
Making space for diversity, equity & inclusion (DEI)
Charting the course to HR digitization
The struggle to close skills gaps
"Signature 2023 will focus on emerging thinking and trends in the talent and leadership space," says Jennifer Rozon, president of McLean & Company. "This year, attendees will enjoy networking with fellow HR professionals from a variety of industries at the beautiful Hilton Orlando resort. They'll be learning from the real-world experiences of prominent leaders and HR executives in the ever-evolving future of work."
A wide range of industries will be represented at Signature 2023, with speakers, vendors, and attendees hailing from diverse verticals such as:
Durable & Non-Durable Goods
Education
Professional Associations and Not-for-Profits
Healthcare & Pharmaceuticals
Government
Transportation & Logistics
Technology & Software
Banking
Media
Buildings & Architecture
More details about interactive sessions, keynote presentations, peer-to-peer roundtables, CHRO panel discussions, and the conference agenda will be released over the coming weeks.
For more information or to register for early bird tickets, visit Signature 2023 HR Conference (mcleanco.com).
To learn more about McLean & Company or to access the full collection of HR industry research, visit mcleanco.com/services or connect via LinkedIn and Twitter.
Discover the full potential of your Hrtech strategy with our comprehensive Hrtech News and Hrtech Interviews.