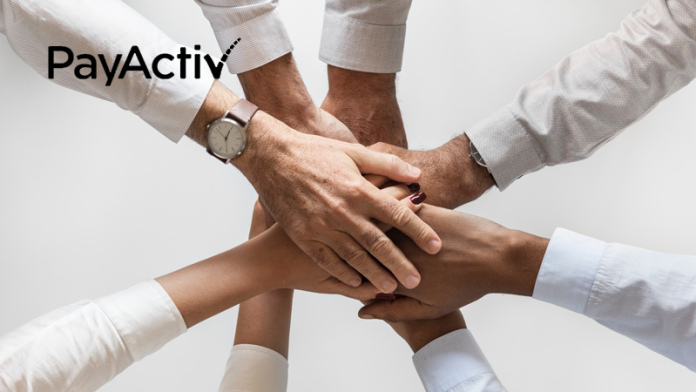 After processing over $1 Billion, we are now able to quantify the true cost of financial stress experienced by two thirds of the American workforce. PayActiv surveyed users across hundreds of employers and asked, "What would you do if you didn't have Timely access to your earned but unpaid wages?" The answer was stark and stunning:
"I would have paid an overdraft fee" – 31%
"I would have taken a payday loan" – 22%
"I would have deferred a bill and paid a late fee" – 38%
Others – 9%
Given that these fees can be as high as $39 in case of overdrafts and even more in the case of rolled over loans and other penalties, the reduction in take home pay could be as much as 10% of that month's salary for the paycheck to paycheck worker.
PayActiv is proud to have eliminated these costly fees a few million times for the underserved and underbanked users. Over 650,000 users across hundreds of employers have relied on PayActiv for Holistic Financial Wellness. Even by conservative estimates, Timely Access to Earned Wages increased their purchasing power by at least $120 million.
A lifeline for employees, this reduction in financial stress has many positive dividends for employers. Employee retention improves by up to 30% and employee engagement accelerates: PayActiv service generated employee NPS score of 84%.
"Financial stress is at epidemic levels and it is soul crushing for hard working Americans. Our results are a positive indicator that there is a free market solution, which is fair to the employee, creates quantifiable value for the employer without adding out of pocket cost, and doesn't involve the employee being exposed to short term loans, personal borrowing and financial engineering," says Safwan Shah, Founder and CEO of PayActiv.
Our learning has also led us to issue a Bill of Rights on employee financial wellness:
Once earned, wages should be accessible.
Access to earned but unpaid wages must be affordable and free of traps.
Access must include financial counseling and control, as well as guardrails.
Banked or unbanked; everyone must have the ability to get funds, pay bills, and participate in online commerce.
Access to funds must not require opening a specific bank account or restricted to proprietary debit/prepaid cards.
Everyone, employees and employers, deserves the happiness and well-being real financial health provides.
About PayActiv
PayActiv is an award-winning holistic financial wellness platform for employees to get on-demand access to earned but unpaid wages. Businesses that partner with PayActiv see significant cost reductions through increased recruitment, engagement and retention. Employees love PayActiv because it eliminates the expensive between-paychecks tolls of payday loans, bank overdrafts and late fees. PayActiv also offers a suite of financial services that include timely access to earned wages, savings and budgeting tools, bill payment and financial health measurement. PayActiv has won best in class awards in both FinTech & HRTech and is the provider for Earned Wage Access to Walmart. To learn more – www.payactiv.com.
SOURCE PayActiv
Related Links
Leader in Timely Earned Wage Access | Holistic Financial Wellness Platform
SOURCE URL: https://www.prnewswire.com/news-releases/payactiv-crosses-1-billion-in-processed-funds-for-timely-earned-wage-access-to-the-underserved-and-underbanked-workforce-300777678.html
Also Read –Asurint Announces New On-Demand Instant Clear Background Checks for Florida