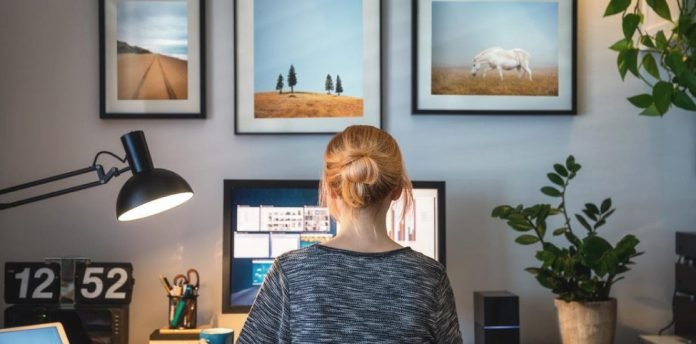 Oyster®, the employment platform to hire, pay, and care for global teams, today announced it was recognized as a 2023 Transform Awards winner for the Team Builder: Connected Culture of the Year category, which celebrates the company with the most thoughtful and effective model for creating a thriving distributed workforce. The Transform Awards honor impactful stories of innovation, creativity, and transformation across the global world of work.
As a mission-driven company, Oyster understands the value in keeping teams united in purpose and execution, and implements initiatives to address distributed work in ways that will help employees feel connected to the company. Its "Follow the Sun" initiative––where team members ending their days can seamlessly hand off work to those starting their days in different parts of the world––empowers employees to work according to their global placement and not feel pressure to conform to the time zones of their team members or managers. Oyster received recognition for giving employees a space to connect to their work and to each other in ways best suited for them, fostering a thoughtful and effective company culture.
"We're creating a work environment where employees can practice healthy asynchronous habits without sacrificing their work/life balance," said Tony Jamous, co-founder and CEO at Oyster. "We have built and will continue to cultivate an inclusive culture to ensure our employees feel connected and engaged, regardless of location. This award is directly in line with our mission and vision, and the recognition means so much."
Oyster also created an open-source employee guide to support how employees work, offering an array of people-first policies that encourage its diverse team to have full autonomy of their work, flexibility, and balance. The company is reimagining communication and collaboration in a remote-first workplace with employee-centricity at the heart of everything they do. Oyster will continue to lead the future of work with an emphasis on human connection, no matter one's geographical location. Global hiring is a force for thriving workplaces, meaningful working experiences, and a more equal world.
"We are honored to spotlight the achievements of the 2023 Transform Awards winners," said Samara Jaffe, co-founder and General Manager of Transform. "These forward-thinking change-makers inspire us as a global ecosystem to push forward and keep innovating. They remind us that we are better together, and together we can transform the future."
Transform winners were selected by a diverse panel of 15 seasoned change-makers, including investors, entrepreneurs, people leaders, and academics. The award winners will be recognized and celebrated at the Transform conference taking place March 27-29, 2023 in Las Vegas.
Join Oyster's Chief People Officer Mark Frein for a session on Putting Continuous Career Progression into Practice and Director of People Experience Matt McFarlane for a session on Transforming Your Compensation for a Globally Distributed World. To learn more, visit the People Builders team at Booth 411.
Discover the full potential of your Hrtech strategy with our comprehensive Hrtech News and Hrtech Interviews.