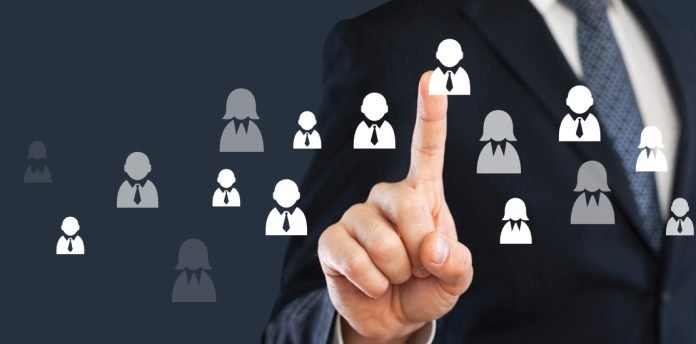 Remember Red from the all-time classic Shawshank Redemption – he was the man who could get things done. But how is it related to ONA?
Every organization has a set of people who are 'go-to' or reliable to get a task done. It may be someone with knowledge of finance or a piece of research – it is that one person who everyone turns to. 
Organizational Network Analysis (ONA) is a scientific and structured way to tap into these internal communications within an organization. Understanding ONA will strengthen the visualization of these small inner circles, circulation of information, and flow of decisions. 
Such analysis is a vital spark for organizations as they acknowledge employees and aid in enhancing the employee experience. In this article, you will learn more about what are ONAs and how are they helpful for an organization's success-
Power of Networking
According to Delloite, there are three types of people in an organization. Central Nodes are the ones that are energizers – the ones that everyone likes and are on good terms with all. 
Knowledge Brokers are the mediators between nodes and peripherals. Peripherals are introverts and people who are mostly just into themselves and their work. All three kinds of people are part of the organization's network and eventually, they develop ties with time.
After the pandemic, connectivity is an essential part of workforce management. It impacts employee well-being, engagement, agility, and productivity. ONA gives an overview of how exactly people work in a network. Through this HR leaders can revamp their talent strategy and contemplate new methods of workforce collaboration.
Organizations can enable positive connections with a refined network of nodes and knowledge brokers. HR initiatives can pivot around guiding and mentoring peripherals and enhance their performances and career paths.
Companies are as good as their robust internal employee networks.
Privacy and Implementation
ONA is not complex to perform. But, it requires suitable software from niche vendors catering to your organization's needs. It is people's analytics that can complement the privacy of an individual.
Though the software apprehends data from collaboration tools, emails, employee surveys, and feedback forms, it aligns with GDPR – As it requires explicit user consent to draw ONA conclusions. It is paramount to ask your employees for their consent before starting an ONA project.
Syndio, KeenCorp, and TrustSphere are some ONA tools that will help you with data visualization, graph theories, and curly math symbols. This software will pull out instant insights about workflows in a team and an organization.
Some tools have a customized and personalized approach to large company data sets. They can analyze and give actionable POV on an entire workforce or a region.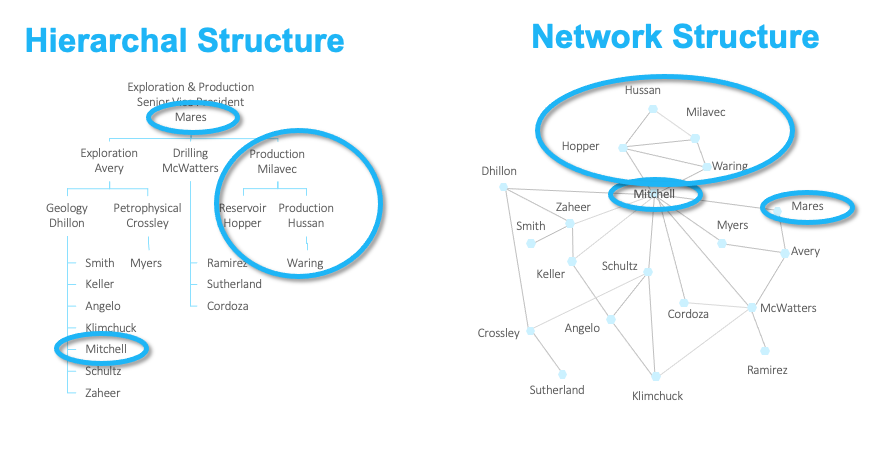 As there is a difference between an organization's hierarchical chart and network, the implementation of such analysis is descriptive rather than predictive. Companies can facilitate transformation and collaboration between business units by identifying underutilized synergies.
Wrapping Up
HRTech is about using technology to simplify and enrich the employee experience. ONA is another way to transform workplaces more smartly with a conducive approach. It's a web of people who are part of major execution in an organization and if companies can know these talents – it will be easier for talent management and retention.
By using ONA, companies can figure out natural leaders who can execute adaptive and accessible digital transformation in their organizations.
For more such Updates Log on to www.hrtechcube.com