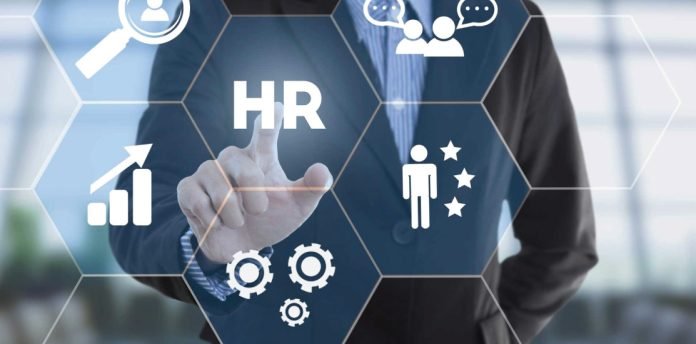 Global HCM leader Oracle has selected Global HR Research (GHRR) a technically advanced leader in employment screening services, drug testing, and verifications to optimize its human capital management (HCM) solution and help human resource professionals boost job placement productivity. Oracle's clients now have the power of GHRR's advanced proprietary employment screening solution. Better together, GHRR's integration with Oracle creates a perfect end-to-end and seamless solution that provides flexibility, robust technology, and streamlined workflows for recruiters and candidates.
"Similar to our other branded HCM partners, Oracle recognized the customer value of GHRR's proprietary and advanced screening platform to meet the high expectations of their enterprise customers who need to work within a single integrated platform," said Brandon Phillips, GHRR founder and chief revenue officer. "Our combined cloud-based solution provides customers seeking more technical efficiencies a better alternative – while also providing human resource professionals a highly sought-after competitive advantage in an ever-changing market that requires faster decision-making and execution."
Oracle HR end users will now have the visibility into their entire candidate employment screening process, from the moment the search order is requested, through the candidate's progress and completion of the screening process.  This integrated solution will accelerate the time-to-hire process providing organizations with a critical competitive advantage. The highly configurable platform, with built-in compliance, allows HR professionals to quickly adjust processes and automatically make updates needed to remain compliant.
For more such Updates Log on to www.hrtechcube.com