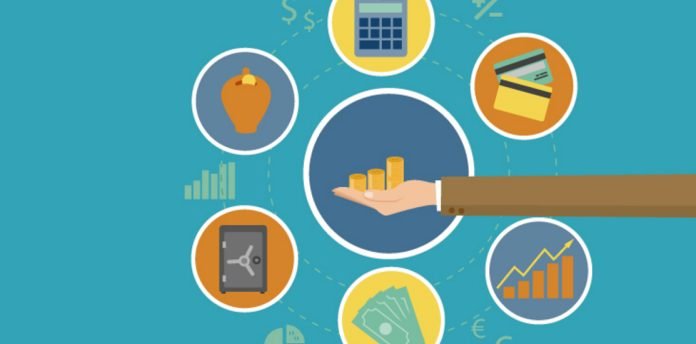 Nucleus Research's latest technology Value Matrix finds the benefits administration market has experienced significant growth during the past 12 months as organizations look to maximize the ROI from their human capital management (HCM) solutions.
"Benefits are an important part of the overall employee compensation package and retaining high quality employees is even more challenging in today's market," said Research Manager Evelyn McMullen. "We found companies across the market are continuing to invest in usability and func in an effort to meet the needs of an increasingly distributed workforce."
The report shows that in the past 12 months, leaders in the space have invested in acquisitions to build out benefits coverage and functionality gaps in areas such as reporting and compliance. These leaders have also continued to expand partnerships and API integrations to better meet specific customer needs. Nucleus expects demand for broader benefits coverage to increase as organizations continue to work to meet employee expectations, leading to more acquisitions and strategic partnerships in the space over the next 18 months.
Leaders in this year's Value Matrix deliver advanced functionality. They include Benefitfocus, Businessolver, bswift, and TriNet Zenefits.
The Experts in this year's Value Matrix are organizations that deliver value through deep functionality and industry-specific capabilities. They include EmployeeNavigator, Gusto, and PlanSource.
Facilitators in this year's Value Matrix deliver value through greater ease of use and quick implementation. They include Ease, Justworks, Paychex, and Rippling due to their ease of use
Core Providers tend to deliver core capabilities at a low price point. This year's Value Matrix Core Providers include ADP and Paylocity.
To download the full 2022 Benefits Administration Technology Value Matrix, click here.
For more such Updates Log on to www.hrtechcube.com