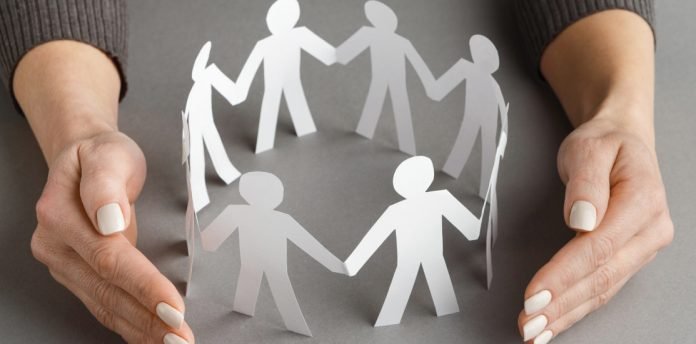 Nacha has approved Nacha Certified status for CBIZ Human Capital Management (HCM), a provider of workforce management solutions.
Third-Party Senders using the ACH Network set themselves apart in today's competitive marked by voluntarily becoming Nacha Certified. Successful Nacha Certified candidates demonstrate effective ACH Rules compliance and risk management, as well as sound corporate governance.
"Nacha welcomes CBIZ HCM to the select group of organizations meeting rigorous Nacha Certified standards," said Michael Herd, Nacha Senior Vice President, ACH Network Administration. "ACH Direct Deposit payments are at the heart of payroll processing, and by becoming Nacha Certified, CBIZ HCM is showing its commitment to high quality ACH payment processing."
"CBIZ Human Capital Management is honored to have received the Nacha certification in relation to our role as a third-party sender through the ACH Network," said Jim King, CBIZ HCM Business Unit President. "Given the volume of transactions processed each year on behalf of our clients, we recognize the ACH Network as a secure payment method and uphold the Nacha standards. This certification helps demonstrate our dedication to maintaining high standards and strong controls regarding the movement of payroll funds through the ACH Network."
Nacha Certified Third-Party Senders demonstrate to their financial institutions and customers that they meet Nacha standards.
Discover the full potential of your Hrtech strategy with our comprehensive Hrtech News and Hrtech Interviews.