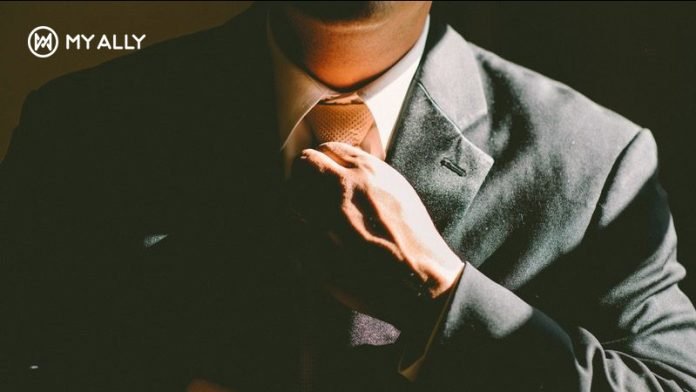 My Ally, the world's only AI-powered solution for full automation of Interview Scheduling and Recruitment Coordination, announced today the unveiling of its new Candidate Experience Platform. Powered by AI and Predictive Analytics, My Ally's new product suite is designed to enhance a company's candidate experience, enabling them to win the war for talent.
The Candidate Experience Platform focuses on three key areas: Discovering, Interviewing, and Delighting talent.
Discover: This set of products uses Natural Language Processing, Predictive Analytics and Machine Learning to help companies engage passive candidates using AI, send 'hand-crafted' personal messages, and pre-screen interested candidates both online and offline, sending 20+ vetted candidates for each job opening directly to a recruiter's inbox every week.
Interview: This AI-powered product suite provides recruiters with the tools to administer customized assessments to candidates for each job opening, schedule interviews automatically for candidates who clear the assessments, and collect detailed interviewer feedback for each candidate.
Delight: My Ally uses predictive analytics and event-based data to automatically communicate the status of a candidate's application to every candidate in a company's pipeline. It also allows clients to redirect candidates to a portal where they can check their application status. Additionally, it automates candidate experience surveys so that recruiters can identify issues within their candidate experience and rectify them as needed.
"My Ally's offering is well-timed to the rapidly increasing demand for solutions that improve the candidate experience and a company's recruiting process," said Arun Penmetsa, Storm Ventures General Partner who sits on the My Ally board. "We believe the market will continue to see a shift towards Recruiting Automation as HR teams increase their reliance on Artificial Intelligence to build smarter, faster and simpler workflows. My Ally is a powerful solution created exclusively for employers, candidates, and HR departments, and we are excited to collaborate with and support them as they work to build a great company in an exciting new category."
Coming right on the heels of their Series A announcement, the product development news heralds a new age of AI in the field of Recruiting.
About My Ally:
My Ally is the face of your company, ensuring that every candidate has an exceptional experience throughout your hiring process. We manage the entire interview process from sourcing to job offer, with better-than-human speed and error-free accuracy. Developed specifically for employers, recruiters, talent acquisition professionals and HR, My Ally's infinite scalability reduces time-to-hire and cost-per-hire while making the recruiting process more candidate-friendly.
To learn more, visit www.myally.ai.
SOURCE My Ally, Inc.
Related Links
https://www.myally.ai
SOURCE URL: https://www.prnewswire.com/news-releases/my-ally-launches-new-platform-to-empower-recruiting-professionals-300732222.html