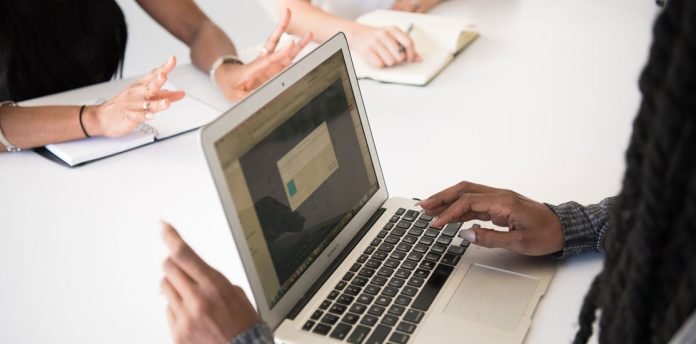 Gig Work, Remote work, Remote Hiring, Talent Acquisition & DE&I have been the HR Centerpoint in 2020, gauge the below trend setting predictions for 2021
The hr tech landscape is proving to be quite flexible and adaptive, given the fact that it is one of the most affected market sectors. As we learn to build up our teams, both permanent and extended, the partners of Greenhouse have poured their expertise into making some powerful predictions for the upcoming year. Meaningful predictive insights on topics such as talent acquisition, gig work, and DE&I are always helpful in making the industry competent enough to face all challenges and combat them with ease. 
Partner predictions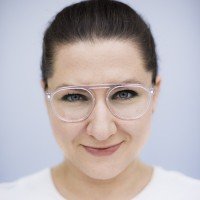 Natalia Panowicz, CEO, Codility
"If 2020 has taught us anything about engineering teams, it is that remote work is here to stay. Engineering teams are distributed across the globe and are seeing the benefits of being able to build a more diverse team. Building a team that is able to make the right hiring decisions virtually is crucial for success, and it starts with an effective remote-first hiring strategy so you  can tap into the now available global talent pool."
Nirit Peled-Muntz, Chief People Officer, Hibob
"In 2021, the key to attracting, engaging, and retaining top talent will be letting go of preconceived notions we had about what makes a successful employee. In the new world of work, certain skills like the ability to collaborate remotely and work self-sufficiently have gone from nice-to-have to necessity. Additionally, our talent pool has gone global, so it's time for us to throw away the rule book and start fresh with innovative ideas that help us build inclusive, connected and successful teams amidst this new landscape"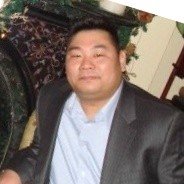 Arthur Yamamoto, VP of Talent, Checkr
"The biggest change we're seeing in the new world of work is the willingness across all companies to consider remote talent.  As companies rethink what future office footprints look like, we've all collectively expanded our search parameters to find top talent.  It's something recruiting teams have generally always pushed for and supported (expanding the candidate pool is always a plus), but the new normal has accelerated adoption by leadership teams."
Joanne Denenberg, Director of Customer Success, SparkHire
"Now that everyone is used to being on video for everyday business, organizations that adopted remote hiring due to the pandemic have realized the trend is here to stay. And when it comes to virtual recruitment, video interviews are front and center. In a recent survey, 82 percent of hiring managers said they'll continue interviewing candidates by video post-crisis. That is at least partly because video interviews can add necessary flexibility to the hiring process with the increase in remote work and dispersed teams we can expect in the coming year. For example, adding one-way video interviews to the screening process early on allows candidates to answer screening questions on their own time, cutting out the need for lengthy phone screens and the back and forth that often comes with scheduling them."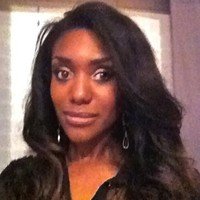 KC Jorgensen, Chief People Officer, Textio
"With remote work and distributed teams continuing in some form in 2021, many organizations will continue to hire employees they've never seen. That experience is new and rather frightening for candidates. With fewer touch points throughout the process, each one you do have has a larger impact on a candidate's impression of your company. Zoom and WebEx are great, but those platforms weren't built with interviewing and hiring in mind. I predict we'll see new virtual-first features will focus on improving a candidate's experience and ways to standardize and help mitigate bias in video interviews."
 "The continued focus on representation and belonging will cause business leaders to make more meaningful and consistent investments in DEI work. There will continue to be internal and external pressure for companies to create and sustain equitable workplaces, and that will impact how leaders think about this work.
This will extend beyond representation and belonging requiring business leaders to consider how operational decisions impact not just employees, but customers and the broader community. For instance, leaders will need to understand how product features (or the product overall) impacts customers and members of the community where they work. Also, more businesses may decide to walk away from sales deals if they believe the customer doesn't authentically live up to their DEI values." 
Resuming the hiring process that is inclusive of all types of people and capable of accommodating all kinds of workforces is the mantra for 2021. Moving ahead, these predictions can be used as a tool to help in the decision-making process and add an element of success.
For more such Updates Log on to www.hrtechcube.com