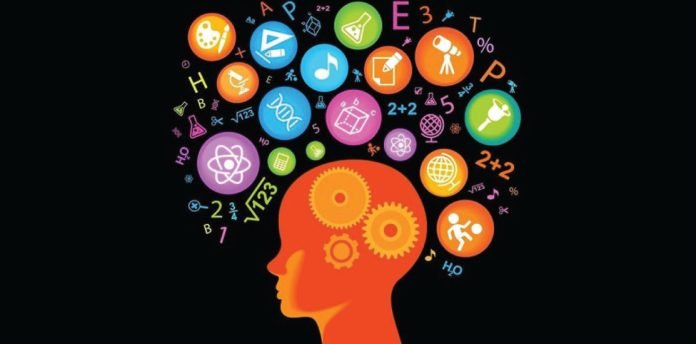 Global HR Research (GHRR), a leader in employment screening technology and services, has announced a strategic partnership with JobDiva, a global leader in recruiting software supporting talent acquisition, talent management and applicant-tracking technology. The strategically planned integration of GHRR's advanced background-screening solution and JobDiva's AI-powered SaaS solution can more effectively deliver the staffing and recruitment industry's critical time-to-talent needs. Better together, this integrated partnership creates a perfect end-to-end, seamless solution to manage staffing and employment screening in a single platform.
"Our joint solution harnesses the power of JobDiva's synchronization with all major job boards and VMS providers and GHRR's advanced proprietary employment-screening platform, Clairiti," said Brandon Phillips, GHRR founder and chief revenue officer. "Staffing and recruitment teams, as well as candidates, will benefit from flexible, intuitive, and robust technology that streamlines workflows and increases candidate engagement. Our combined customers will experience upgraded features and functionality enhancements with little to no downtime because of the GHRR integration."
The combined cloud-based platforms include full mobile capabilities to support a candidate's need to enter data only once without any limitations on the type of device they can use. Speed-to-hire relies heavily on the speed of the background-screening technology. With even more workflow efficiency, recruitment and staffing end users will now be able to monitor the employment-screening process in near real time and be assured that the screening process is being expedited.
"Our integration with GHRR delivers great value for our clients," said Tony Bosco, JobDiva vice president and chief alliance officer. "JobDiva clients will now be better equipped to compete in today's job market: with reduced turnaround times, they can efficiently and accurately screen hundreds of candidates to identify and assess the best candidates for the jobs."
For more such Updates Log on to www.hrtechcube.com