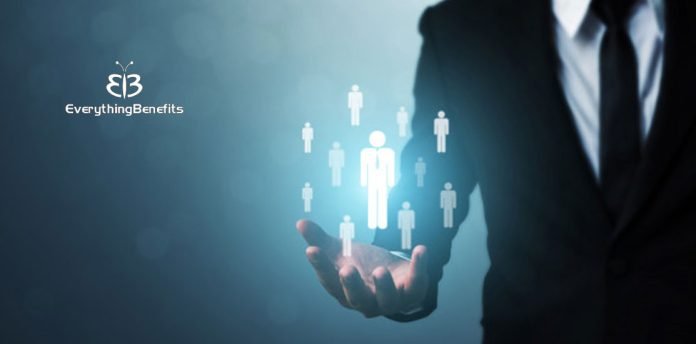 EverythingBenefits, the provider of comprehensive, next-generation benefits technology services, today announced it has entered into a partnership with the leading global provider of enterprise software and information solutions for project-based businesses, Deltek.
The partnership will provide thousands of Deltek business clients and their employees with access to EverythingBenefits' entire suite of automated benefits technology, enabling Deltek to deliver a seamless and cutting-edge benefits experience to its clients.
"EverythingBenefits is excited to offer Deltek clients the benefits administration software they need to simplify their benefits, payroll, and HR processes," said EverythingBenefits Head of Alliances, James Lambariello, "Through our partnership and our integrations between EverythingBenefits and Deltek's Enterprise Resource Planning (ERP) systems, we are able to deliver a more holistic and comprehensive experience for the Deltek client ecosystem."
Deltek, trusted by more than 30,000 organizations and millions of users in over 80 countries, has partnered with EverythingBenefits for its end-to-end benefits technology solutions and services. EverythingBenefits' best of breed experience will help ensure that Deltek clients are able to enroll in benefits, communicate data to benefits carriers, manage COBRA events, and reconcile carrier invoices, all with a smooth, integrated experience within their existing Deltek ERP portals. EverythingBenefits is currently available to the users of Deltek Costpoint, and will soon become available to users of Deltek ComputerEase and Deltek Talent Management.
Pete Mann, Deltek's SVP of Corporate Development & Product Alliances said, "Deltek's mission has always been to power project success and partnerships with organizations like EverythingBenefits allows us to offer even more capabilities to customers. With EverythingBenefits, Deltek users can streamline their benefits administration processes and scale their business with ease. We are excited to welcome EverythingBenefits to the Deltek Product Marketplace."
For more such Updates Log on to www.hrtechcube.com