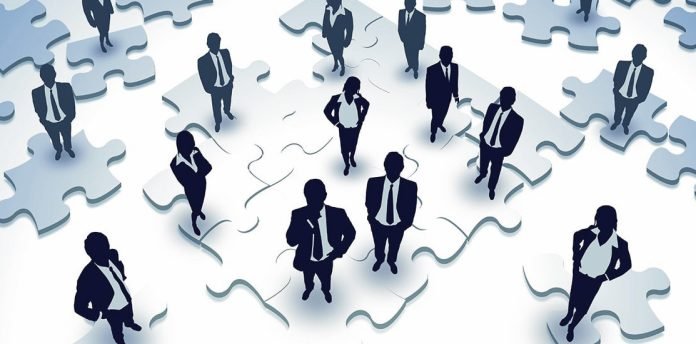 Engagedly, the leading AI powered cloud-based software for Performance, Learning & Development and Employee Engagement solutions, is excited to announce the launch of Growth Hub powered by Marissa AI™, a powerful new module that empowers employees to take ownership of their career growth, empowering them to develop their skills through skill-based organization. The new module is powered by Marissa AI and provides a customized development plan for each employee based on their individual goals and the needs of the organization.
Integrating 1:1 meetings into the Growth Hub further helps in setting clear expectations for employees and managers and provides ongoing support for employees looking for career progression opportunities. The use of Marissa AI gives employees insight into what competencies and skills are required from each level, helping them build the knowledge needed to advance their careers as well as better aligning individual objectives with organization objectives, benefiting both parties in terms of improved business outcomes.
Growth Hub module include:
Individual Development Plans (IDPs) – enabling employees to put forth their growth aspirations as a development plan with learning objectives and milestones
Integrated Learning Path with LXMS- enabling employees to integrate comprehensive learning journeys through different courses from the Engagedly LMS for themselves.
Skill Library, Competency and Learning Resources: Growth Hub will offer a library of competencies and skills required for different roles across multiple industries, for employees to focus on developing to advance their careers within your organization. In addition, a first of its kind learning resource recommendations provided by Marissa AI.
This enhanced Growth Hub capability empowers each individual to take ownership of their career growth within organizations to quickly level up their growth.
"Employees need to have an agency in their own careers and upskilling and Engagedly's Growth Hub does precisely that for them," says Sri Chellappa, Co-founder & CEO at Engagedly. "Our unique offering integrates Learning Management (LMS), Skills, Learning recommendations, all powered by Marissa AI will give people centric organizations an edge."
Research has shown unambiguously that employees are more likely to stay with a company that supports their career growth and development.
These updates provide Engagedly clients with more powerful tools than ever before for creating an effective nurturing environment that is tailored to each individual so they can level up their workforce.
Discover the full potential of your Hrtech strategy with our comprehensive Hrtech News and Hrtech Interviews.
Want to Contribute? CLICK HERE To Submit Your Guest Post and Join Our Community of Writers!!!