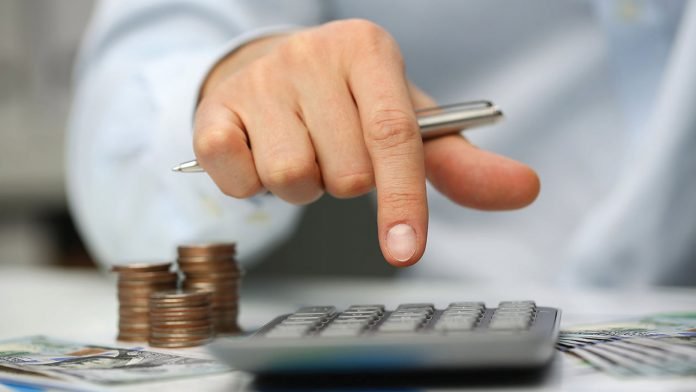 empinfo has expanded its technology partnership with UKG, a leading provider of HR, payroll, and workforce management solutions. This collaboration now enables UKG Ready customers to securely automate and streamline manual employment and income verifications. Lenders, mortgage companies, landlords, background screeners, government agencies and other verifiers will be able to generate verification reports instantly, which helps UKG Ready customers support their people across their employee wellbeing journey.
Based in San Jose, California, empinfo is a highly secure employment and income verification platform trusted by thousands of employers, verifiers, and millions of employees. This partnership significantly expands empinfo's reach, with access to more than 40,000 organizations leveraging the UKG Ready solution, either directly from UKG or through its network of resellers. As a result, empinfo continues to grow as the most trusted best-in-class verification provider.
"Organizations are challenged with income and employment verification requests, which present a significant distraction to the primary mission of HR and payroll teams. Our fully integrated solution within the UKG Ready HCM suite enables tens of thousands of additional employers to automate and secure the process in minutes," said Jag Puttanna, CEO of empinfo. "This is a breakthrough for these organizations for something that used to take weeks to months to set up. UKG Ready customers can take advantage of this seamless process to automate inbound verification process at no cost, empowering their teams to focus on providing their employees a great place to work experience."
"Providing a great technology experience that simplifies time-consuming, repetitive tasks, like inbound verifications, enables organizations, especially those with smaller or leaner HR teams, to focus on strategic imperatives that truly move the needle for their people and business growth," said Chris Kiklas, Vice President of Product Management at UKG. "With one of the largest and most collaborative partner networks focused on the HCM industry, we're able to utilize Ready's open and extensible platform to collaborate with providers, like empinfo, to help businesses maximize their focus on becoming a great place to work."
Ease your workload of the employment verification process with EmpInfo.
empinfo will be exhibiting at UKG Aspire 2023 user conference from November 6-9 at the Mandalay Bay Resort in Las Vegas.
Explore HRtech News for the latest Tech Trends in Human Resources Technology.