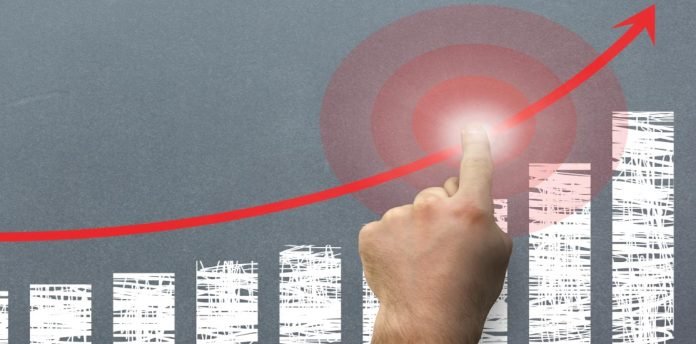 Double, a flexible remote assistant service for executives, announced today the launch of Mingo, an AI-powered delegation companion for busy executives and their remote assistants. Mingo uses AI technology to confirm important tasks are fully captured, summarize key details from a request and provide suggestions on next steps for the assistant. With Mingo, executives using Double can focus their energy on critical bottom-line responsibilities, knowing their assistants have all the information to complete delegated tasks.
Mingo arrives at a time when three out of four executives cite heavy workloads and a lack of enough time to accomplish tasks as the top hurdles in their careers. Productivity apps and newly launched AI assistant services lack the personalized attention, context, and nuance executives receive from human-powered support. Double is bridging the gap with their AI-enabled executive assistant approach, empowering executives to get more done while making their hours spent working much more impactful.
Even the most skilled executive assistants, and the most well-meaning executive, can find themselves grappling with unclear task parameters. This can result in multiple follow-up discussions that slow execution. Double developed Mingo to combat this common challenge and to streamline communication for maximum productivity. Mingo's intuitive, always online AI technology ensures details for a task are collected in real-time, for easy hand-offs to executive assistants. The platform prompts executives with clarifying follow-up questions to anticipate needs ahead of time, protecting the executive's bandwidth by eliminating unnecessary back-and-forth.
"At Double, we believe top work is accomplished through a combination of technology and human effort. We developed Mingo as our first AI product to unlock new ways for executives and their assistants to stay in sync while optimizing productivity," said Alice Default, Co-Founder and CEO of Double. "Extending the efficiencies of AI to our busy executives and their top-quality human EAs represents a natural evolution of our commitment to deliver greater levels of execution, through ever more productive delegation."
Beyond its capabilities for executives, Mingo also takes productivity to the next level for their assistants. After an executive makes a request in the Double app, Mingo will proactively generate suggested next steps and recommendations that make executive assistants more efficient across every task. Mingo accomplishes this by referencing a broad knowledge base of how-tos and best practices on various EA-oriented tasks from our combined decades of expertise in productivity and delegation. Mingo can even jumpstart an executive assistant's work by providing research, writing and tips for leveraging AI more directly in their work.
"Mingo has been a tremendous help, ensuring I delegate new tasks effectively and making sure I don't forget critical information that could block my Double from getting started on a task. My Double has been able to tackle tasks even quicker since we brought Mingo into the mix." Alex A., Double client
Double provides innovative ways for executives and assistants to get more done without hindering their work-life balance or risking burnout. The company recently extended its solution beyond supporting individual executives to accommodate assistants for entire leadership teams with its Double for Teams offering. Double is committed to modernizing the future of work by bringing new products and offerings that result in the best human-centric support for executives.
Explore HRtech News for the latest Tech Trends in Human Resources Technology.