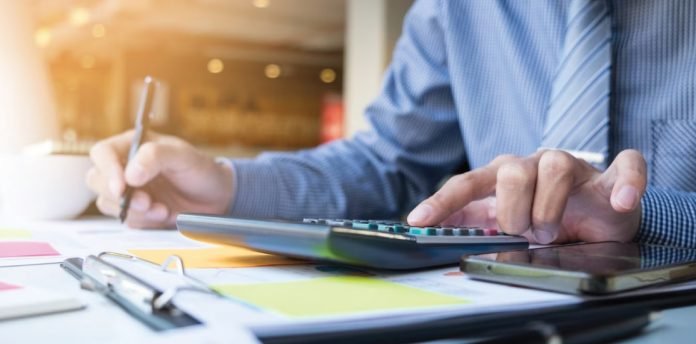 UKG, a leading provider of HR, payroll, and workforce management solutions for all people, today announced that it was rated a #1 provider for timekeeping and payroll in the 2022-2023 HR Systems Survey White Paper by Sapient Insights Group. The ranking is based directly on customer feedback for vendor satisfaction and user experience from UKG users.
"When we first set out to implement a new system, it was important that we had a single solution where team members and leaders could go to find everything all in one. With UKG, we've experienced significant efficiencies and savings in terms of time entry and payroll," said Crystal Pereira, director of payroll services at Schlegel Villages, a provider of long-term care and retirement homes across Ontario, Canada. "We also appreciate the amazing support we receive from UKG. The team is always willing to listen and truly lives its 'Partner for Life' promise."
In the report, UKG earned the top possible ranking for mid-market payroll and mid-market time management. Customers who completed Sapient Insights Group's survey also rated UKG highly for the ability to service organizations of all sizes and across all industries in categories for core HR, recruiting, onboarding, learning, performance, analytics and planning, and HR service delivery.
"Solutions providers offering products that are adaptable, flexible, and make complex business processes simple really resonated with this year's survey participants," said Stacey Harris, chief research officer at Sapient Insights Group. "Customers clearly responded positively to the overall value delivered by UKG timekeeping and payroll."
The Sapient Insights Group 2022-2023 HR Systems Survey White Paper provides data and insights to organizations to help them tackle technology transformation, modernize business practices, and invest in change management and people development required for success. The latest survey analysis represents 37 million employees and contingent workers from 65 countries and 2,515 unique organizations.
"Every day at UKG we are focused on innovative technology and service that support changing workforce needs and help our customers better care for their people," said Jane Graham, group vice president of relationship management at UKG. "Recognition like this validates our people-first approach to solution design and unwavering commitment to delivering innovation and forging lifelong partnerships with our customers. These are key components of our 'Partner for Life' promise."
Discover the full potential of your Hrtech strategy with our comprehensive Hrtech News and Hrtech Interviews.
Want to Contribute? CLICK HERE To Submit Your Guest Post and Join Our Community of Writers!!!