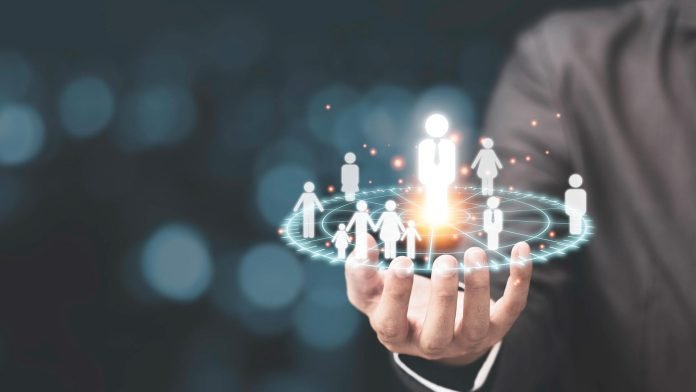 ContactMonkey announced it ranked 388 on the Deloitte Technology Fast 500™, a ranking of the fastest-growing technology, media, telecommunications, life sciences, fintech, and energy tech companies in North America, now in its 29th year. ContactMonkey grew 330 % during this period.
ContactMonkey is a data-driven, internal communications software that works seamlessly with Outlook and Gmail. Combining a drag-and-drop email builder with built-in SMS, an AI content generator, powerful analytics, HRIS, Workday, and Microsoft Teams integrations, along with dozens of personalization features, ContactMonkey helps connect and engage employees from anywhere.
ContactMonkey's CEO Scott Pielsticker, credits the company's data-driven communications system and its ability to help reach employees from anywhere with ContactMonkey's 330 percent revenue growth. He said, "Our software elevates the tools internal communicators already know and love, helping them keep employees engaged and aligned wherever they are. This is exactly what has helped us to surpass 10 million in ARR whilst maintaining profitability".
"Each year we look forward to reviewing the progress and innovations of our Technology Fast 500 winners. This year is especially celebratory as we expand the number of winners to better represent just how many companies are developing new ideas to progress our society and the world, especially during a slow economy," said Paul Silverglate, vice chair, Deloitte LLP and U.S. technology sector leader. "While software and services and life sciences continue to dominate the top 10, we are encouraged to see other categories making their mark. Congratulations to all the winners who show us how creativity, hard work and perseverance can lead to success."
"As for growing companies, it's always rewarding to be recognized for the ongoing commitment it takes to navigate obstacles, transform when necessary and ultimately create a thriving business," said Christie Simons, partner, Deloitte & Touche LLP and industry leader for technology, media and telecommunications within Deloitte's audit and assurance practice. "Over the nearly 30 years we've been compiling the Technology Fast 500, we've seen new categories emerge, growth rates explode, and certain regional markets shine from the bright talent they attract. We are proud of all the winners for achieving this well-deserved honor."
Explore HRtech News for the latest Tech Trends in Human Resources Technology.