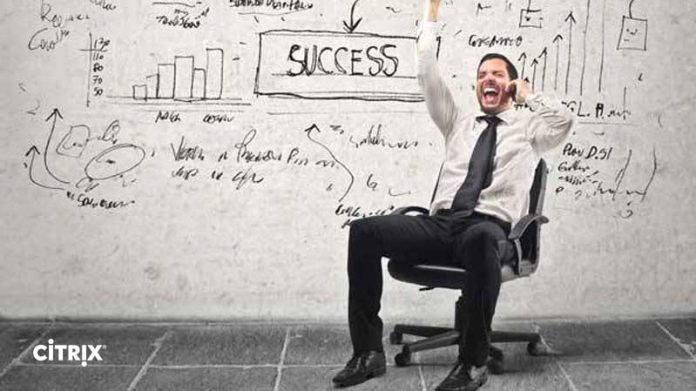 "In today's tight labour market, advantage goes to companies that can recruit, develop and engage employees better than the competition," said Tim Minahan, executive vice-president Business Strategy and chief marketing officer, Citrix hrtech news.
"Employee experience will ultimately determine winners and losers and Citrix is committed to delivering intelligent digital workspaces that give companies an edge."
Sapho's micro applications improve employee productivity by consolidating access to tools, activities and tasks in a simple and unified work feed hrtech.
"Sapho enabled us to replace our complicated systems with micro apps and modern workflows that deliver the consumer-driven experience that our employees have come to expect," said Steve Comstock, chief information officer, CBS Interactive talent management system.
"With Sapho, our employees get things done faster, are more productive, and are happier with the experience we're delivering."
"Sapho and Citrix share a vision that technology can improve employee experience by helping people to be more productive," said Fouad ElNaggar, co-founder and chief executive, Sapho.
"Our technologies create an intelligent environment that solves productivity challenges that employees and companies are facing by organising work in a single place, guiding work by bringing micro-apps into the environment and automating tasks to increase time for employees to do value-added work.
"And together, we can deliver a truly intelligent workspace that redefines the way work gets done."
With Sapho, companies can automatically surface personalised and relevant tasks from existing systems and deliver them to any device, intranet or collaboration tool. Details about activities are exposed as micro-apps that provide contextual actions employees can take to complete work faster and make better decisions.