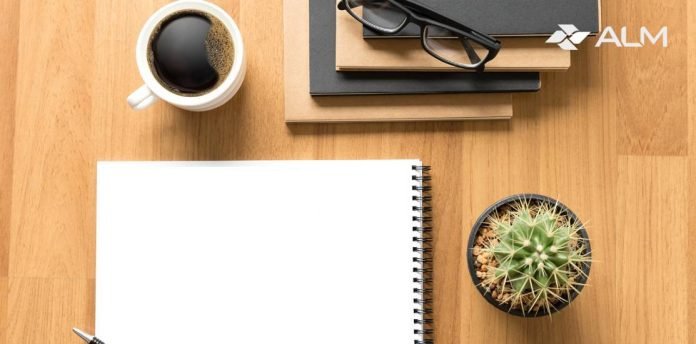 Influential business leaders from the insurance and employee benefits industries gathered at the 15th annual BenefitsPRO Broker Expo at the Hyatt Regency Miami in Miami, FL this week. Today the BenefitsPRO Broker of the Year winner was announced during the Broker of the Year panel hrtech news.
"Each year, our Broker of the Year awards give us a chance to put a much-deserved spotlight on benefits advisors who are doing things right," said Paul Wilson, Editor-in-Chief of ALM's BenefitsPRO. "This year's finalists offer a snapshot of some of the exciting developments occurring in the employee benefits space. They are adapting to the sweeping changes taking place in our country as well as the subtle nuances in their unique local markets. I want to congratulate our 2019 Broker of the Year, Tim Doherty, of Pinnacle HR Solutions, LLC, as well as our four finalists, Kareim Cade of Great Lakes Benefit Group, LLC, Wanza Schweiger of Benefit Innovations, LLP, Doug Hetherington of Echelon Group Inc., and Seth Denson of GDP Advisors. Together, they're a great example of how the industry is moving forward in uncertain times."
"During his 20+ years in the benefits industry, Doherty has been an early adopter of many innovative strategies, including value-based insurance design," Wilson said. "As a result, he has consistently provided his clients with significant savings while enhancing their benefits and their employees' experiences. He has served as a mentor to other advisors within the industry and exemplifies the qualities we look for in a Broker of the Year."
At the BenefitsPRO Broker Expo conference, ALM's Judy Diamond Associates shared the State of the Industry for benefits employers.
"We explored the overall change in ERISA spend state by state, industry by industry, and line by line," said Eric Ryles, Vice President of Customer Solutions ALM Intelligence and Managing Director of Judy Diamond Associates. "All of this detailed analysis is made possible by our recent breakthrough to be able to correctly allocate a single large premium across multiple lines of coverage. This is our first public application of this model, and we're excited to present our findings to the industry leaders who attend the BenefitsPRO Broker Expo conference."