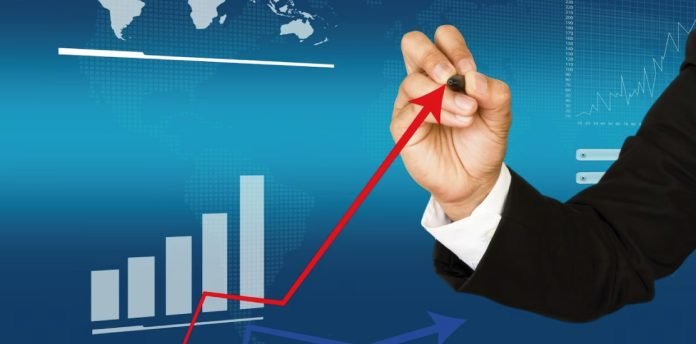 Dan Bjornlie has joined Alliant Insurance Services as Vice President within its Employee Benefits Group. Based in Minneapolis, Bjornlie will work with a broad range of clients across the region to develop and implement a full spectrum of employee benefits solutions aimed at addressing the challenges facing organizations and individuals.
Dan understands the issues businesses face and the important role benefits can play in helping employers attract and retain top talent," said Kevin Overbey, President, Alliant Employee Benefits. "He's worked with organizations of all types and sizes and knows the key role benefits can play in today's competitive business environment."
Bjornlie joins Alliant with more than a decade of experience developing, implementing, and managing the benefits programs that can help businesses drive success. Bjornlie's benefits experience includes working with alternative funding strategies, M&A, analytics, pharmacy, compliance, and population health management.
"In today's rapidly changing business environment, organizations need to be able to adapt to new situations on the fly and in real time. Dan's experience working within a complex benefits framework gives him a unique perspective that he can share with his clients and makes him a great addition to the team," said Greg Martens, Executive Vice President, Alliant Employee Benefits.
Prior to joining Alliant, Bjornlie worked with a global insurance brokerage and consulting firm. Before that, he played professional hockey in Europe and later coached hockey at Bethel University. He earned his bachelor's degree in finance, investments, and banking from the Wisconsin School of Business at the University of Wisconsin–Madison.
Bjornlie can be reached at (612) 269-1004 or Dan.Bjornlie@alliant.com.
Discover the full potential of your Hrtech strategy with our comprehensive Hrtech News and Hrtech Interviews.