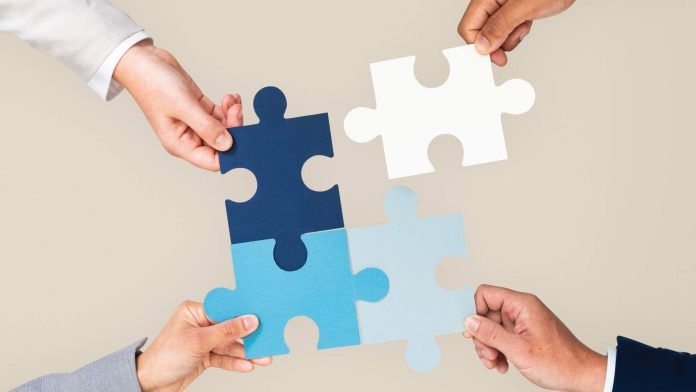 ActivTrak announced the addition of a new AI capability to its workforce analytics platform. The feature automatically detects and classifies the use of AI tools and websites to help organizations manage and improve AI adoption across the workforce.
According to IBM, the global AI adoption rate is now 35%. Yet a majority of organizations don't have a clear sense of how their employees currently use AI, or whether they use it at all. This results in a failure to maximize the use of productivity-enhancing tools and exposes organizations to potential risks associated with unauthorized tools.
ActivTrak can help leaders address these challenges by first discerning which AI tools and websites are in use. This visibility can then be leveraged to uncover trends and patterns, pinpoint areas for improvement, and mitigate potential risks – ultimately saving time and effort in accurately understanding AI tool adoption.
How It Works
ActivTrak's AI tool auto-classification is highly accurate, identifying more than 90% of AI tools and websites correctly to help organizations:
Track AI tool adoption over time including employee engagement, frequency of use and popularity of specific tools. This data can be used to identify trends and patterns in AI tool usage and improve AI adoption strategies. ActivTrak also measures the impact of AI adoption on employee productivity and business performance.
Identify areas for improvement where employees may underutilize AI tools, whether that means they don't engage with them at all, or don't harness their full potential. This information can be used to deliver targeted training and support, and identify which business activities would most benefit from AI investments.
Mitigate security and privacy risks including detecting the use of unauthorized AI tools or when AI tool usage violates company policies. ActivTrak can aid in maintaining compliance and safeguarding sensitive information.
As more organizations integrate AI into their daily work activities, ActivTrak's Productivity Lab will add the analysis of AI trends and strategies to its growing collection of benchmarks, best practices and state-of-the-workplace reports. The first such report is expected to be published in mid-late February 2024.
"Gaining visibility into AI usage trends can uncover new opportunities to drive automation and productivity while informing decisions on where greater investment, structure and training are needed," said Javier Aldrete, senior vice president of product at ActivTrak. "Our new AI capability brings the use of AI into context with other workforce analytics to help organizations maximize the return on their workforce investments."
Explore HRtech News for the latest Tech Trends in Human Resources Technology