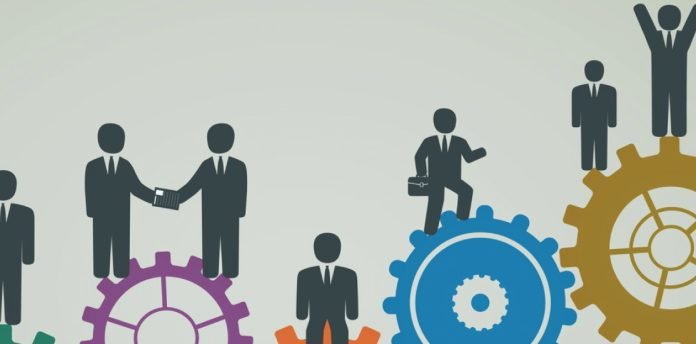 Achievers, an industry-leading employee experience software platform, today announced Achievers for Viva Connections, an integration that enables users of Microsoft Teams to realize the full benefits of the Achievers platform.
Microsoft Viva offers a digital employee experience platform that helps every person in an organization to connect, engage, learn, and grow no matter how or where they work. After the successful launch of the Achievers integration for Outlook and Teams, Achievers is building on their collaboration with Microsoft based on the premise that employees must be empowered in their employee experience journey through their preferred flows of work. Research from the Achievers Workforce Institute shows that more than half (55%) of employees want to recognize colleagues in their flow of work, rather than having to log in to a separate platform every time.
Achievers for Viva Connections is also mobile friendly, ensuring inclusivity of both offline and online users across the globe. The integration underscores Achievers' determination to continuously create a streamlined employee experience.
The latest integration with Microsoft elevates the Achievers platform's vision of belonging for its customers. Achievers' customers can shape culture and foster connections by utilizing Viva Connections to gain access to a personalized destination for employees where they can find news, join conversations, and connect with others through any device of their choice.
The integration with Achievers helps Microsoft Teams users nurture a culture of recognition to create belonging. These users can now easily discover and take quick actions on personal recognitions received, trending organizational recognitions, and upcoming celebrations through a one-time configuration with the intuitive Achievers platform. The quick access to relevant information on employee recognition and celebrations also empowers time constrained managers to take meaningful actions to cultivate a sense of belonging.
"We pioneered social recognition and led the way in building great cultures by leaning into the power of recognition, and now we're applying those lessons to focus greatly on inclusivity and belonging," says Jeff Cates, CEO & President, Achievers. "This means we must empower each employee to feel a sense of belonging by leveraging the tools and devices they prefer to use every day. It's one of the ways we're advancing our mission to change the way the world works. We are particularly proud of our ongoing partnership with Microsoft as we align with its value and mission of being deeply inclusive by empowering every person to achieve more and do their best work."
"Microsoft Viva is an open and extensible platform that supports connection, insight, purpose, and growth – empowering people and teams to be their best. And now, this latest integration with Achievers provides a quick way for employees to recognize and celebrate their coworkers and their own achievements right in the flow of work," says Sunita Khatri, Senior Director of Product Marketing, Microsoft.
For more such Updates Log on to www.hrtechcube.com