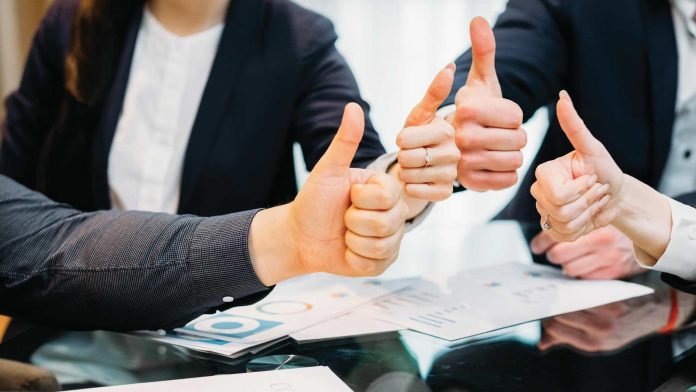 The American Academy of Orthopedic Surgeons (AAOS) has once again been named a Top Workplace by the Chicago Tribune. This year marks the fourth consecutive year the AAOS has received this accolade. Based on employee feedback gathered by a third-party survey administered by employee engagement technology partner Energage, LLC, the award criteria monitor year-over-year anonymous employee feedback.
Employees are surveyed on 15 drivers of engaged company cultures that are critical to the success of any organization, including employee engagement, communication, innovation, efficiency, retention and more.
"We are honored to receive these workplace awards as they underscore the rewarding, inclusive and compassionate work environment we have worked hard to create," AAOS Chief Executive Officer Thomas E. Arend, Jr., JD., CAE said. "It is a privilege to be a part of this dedicated team who shows an unwavering commitment to excellence in making AAOS the best place to work."
AAOS remains committed to the goal of maintaining an efficient, nimble, and fiscally disciplined organization that promotes an employee culture of teamwork, empowerment, accountability, and a mindset of growth. The AAOS is continually working on new initiatives aimed at achieving this goal and increasing employee satisfaction and retention along the way. These initiatives include engagement surveys and employee resource groups, a staff ambassador program, continued staff outings and special events and more.
The 2023 Chicago Tribune award accompanies two additional workplace awards given to AAOS in 2023, including the Best and Brightest® Companies to Work for Award, both national and regional, by the National Association for Business Resources.
A Top Workplace and Place to Belong
AAOS values the contributions of its people, who truly make the company a great place to work. The AAOS is continually looking for new talent to join a team of hard-working, innovative, friendly, and fun individuals who care deeply about their work, our members and each other. To learn more about how to join Team AAOS, visit the AAOS Careers Page.
Explore HRtech News for the latest Tech Trends in Human Resources Technology.