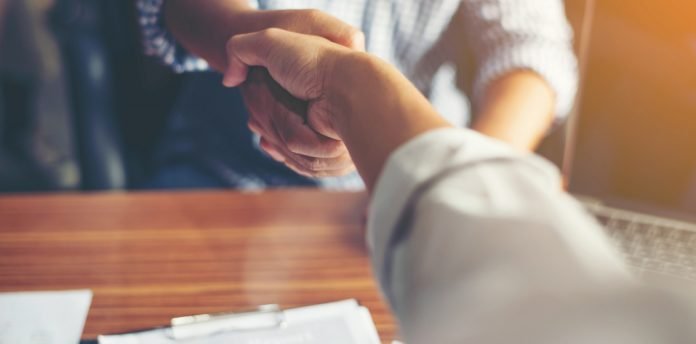 BambooHR®, the leading cloud-based human resource platform where everything works together, released a new Onboarding study today revealing that companies have just 44 days on average to convince new hires to stay and that first impressions make a lasting impression, for better or worse.
The study of 1,565 full-time US employees and 500 HR professionals showed that 70 percent of new hires decide if a new job is the right fit for them within the first month, with 29 percent knowing within the first week.
Alarmingly, 44 percent of new employees have regrets or second thoughts about their new role within the first week, with 23 percent admitting to crying during their first week.
One solution to new hire angst is surprisingly simple: New hires value workplace friendships more than meeting the CEO, with 87 percent hoping to make a friend at work and 93 percent wanting to shadow a colleague.
As news of labor strikes and surprising job market resilience dominate headlines, Americans are looking for new work, and this BambooHR study brings to light how critical onboarding is to employee happiness, success in a new role, and whether new hires stay long-term or not.
"These findings show that recruiting top talent doesn't end with an offer letter," said Anita Grantham, Head of HR at BambooHR. "Smart organizations know that onboarding is actually 'hiring phase two' and is much more than a welcome email and a tech checklist. Those critical first 44 days need to create new hire confidence by continuing to advocate for the company's mission and values, the importance of the role they fill, and the plans for growth and success a new employee can anticipate."
Employees' top frustrations with onboarding include a lack of clarity around who can answer questions (65 percent), inadequate training on company products and services (62 percent), and technology issues (51 percent).
To read the complete survey results and discover actionable insights your organization can use to improve new hire onboarding, visit https://www.bamboohr.com/resources/guides/onboarding-statistics-2023.
Methodology
BambooHR conducted this research using an online survey prepared by Method Research and distributed by RepData among n=1,565 adults age 18+ in the United States who are full-time office/computer workers. Among the sample, n=500 respondents are in an HR functional management role. The sample was equally split between genders, with a spread of age groups and geographies represented, and readable race groups. Data was collected from April 5, 2023, to April 26, 2023.
Explore HRtech News for the latest Tech Trends in Human Resources Technology.